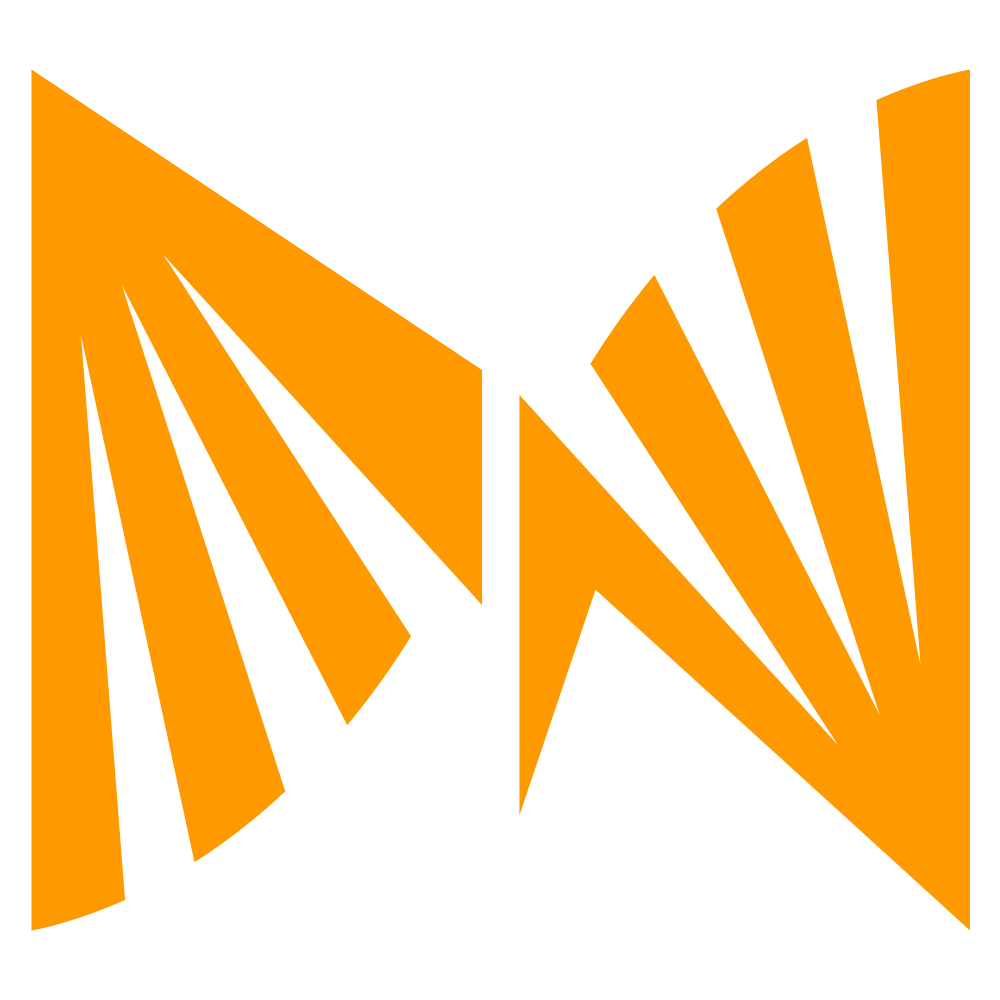 The butterfly effect for Pakistani creators, content, and commerce.
Team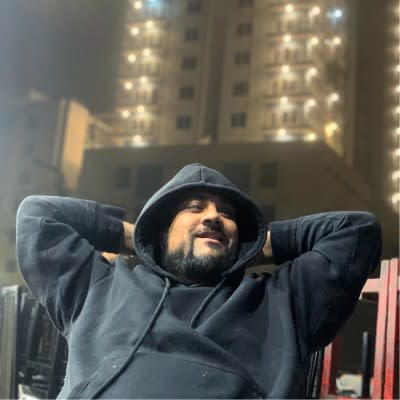 Fazal Rehman
Co-Founder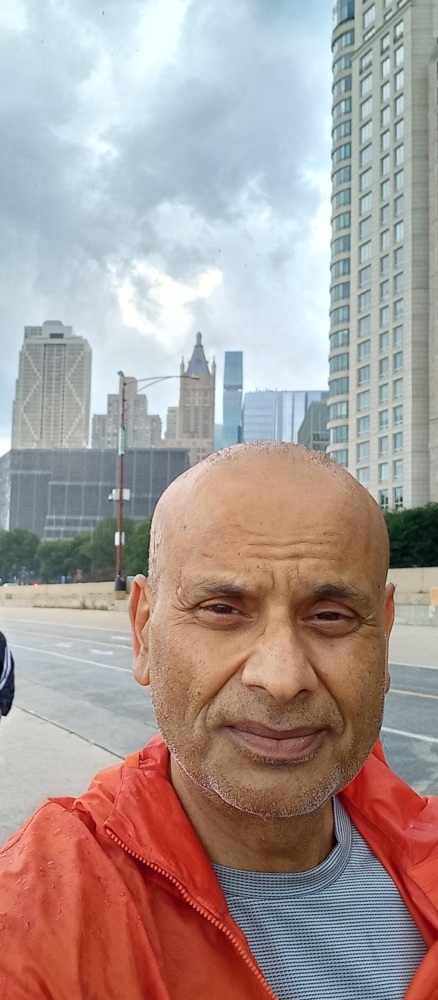 Umair Ahmed Siddiqi
Co-Founder
Metamorph
Company details
Metamorph is a content lab that specializes in optimizing internet-native video. With over 200 Pakistani creators and 6 owned-and-operated content verticals under its belt, Metamorph is working on transforming influencer-driven branded content to measurable ROI at scale.
Get In Touch with Metamorph
Please tell us a little bit about yourself and why you'd like to get connected. Metamorph + Orbit Startups will follow up with you via email.