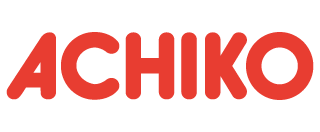 Achiko creates and develops new innovations in healthcare diagnostics and technology.
Team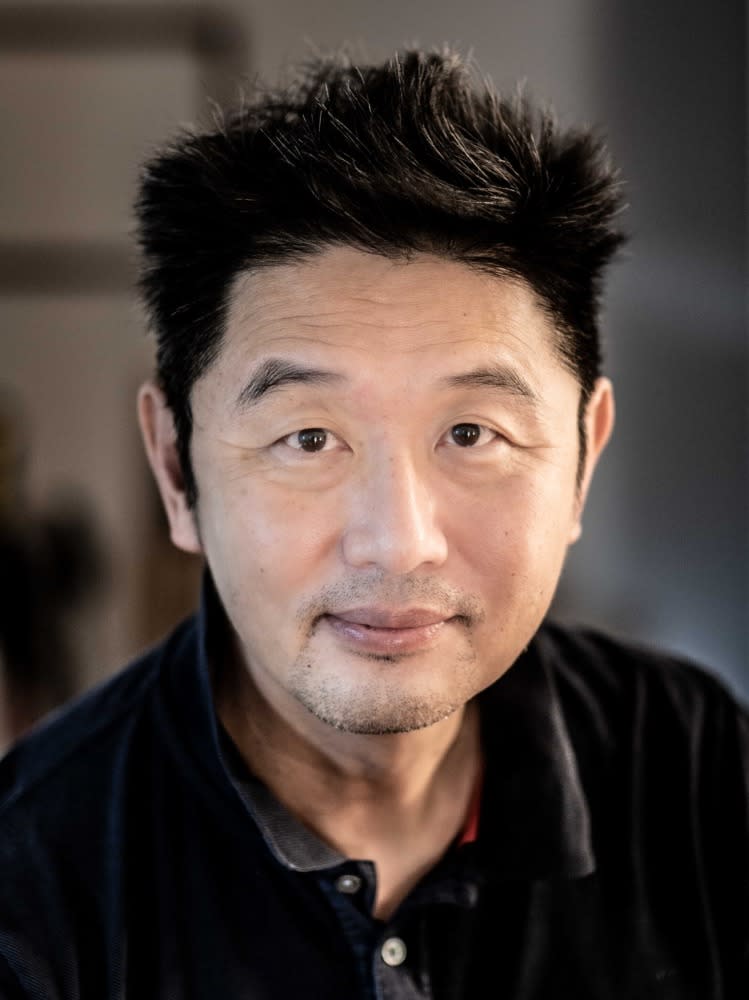 Steven Goh
CEO & Co-Founder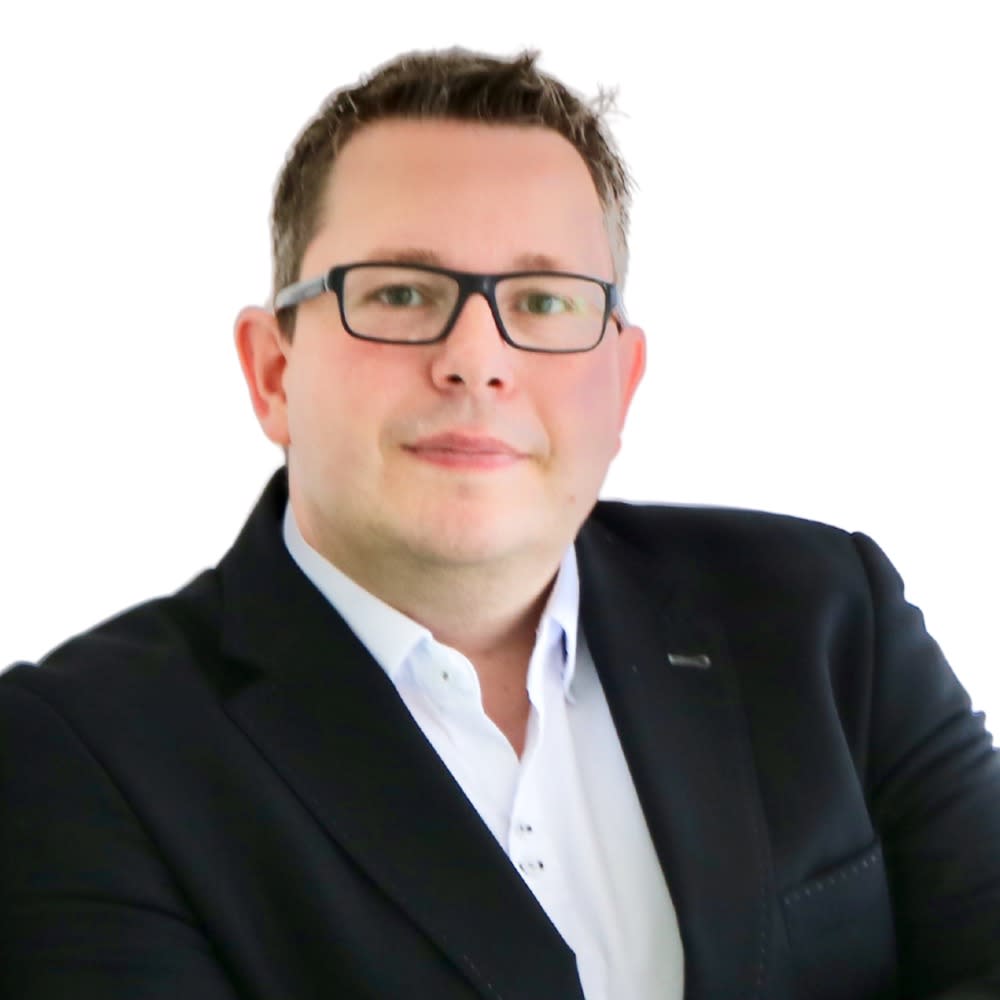 Lars Birkmann
CFO
Achiko
Company details
Achiko has created user-friendly diagnostic testing integrated with a digital passport solution for the management of COVID-19. AptameX™ includes DNA aptamer-based technology that is cost effective, chemically synthesised, and widely applicable to the evolving diagnostic field of healthcare. Together with the digital mobile health app Teman Sehat™, Achiko is developing potential technologies that seek to deliver rapid, affordable diagnostic testing for a range of pathogenic diseases and therapeutic indications. AptameX™ and Teman Sehat™ were launched in Indonesia in mid-2021 and AptameX™ received the CE Mark in the European Union in May 2022.
Please tell us a little bit about yourself and why you'd like to get connected. Achiko + Orbit Startups will follow up with you via email.