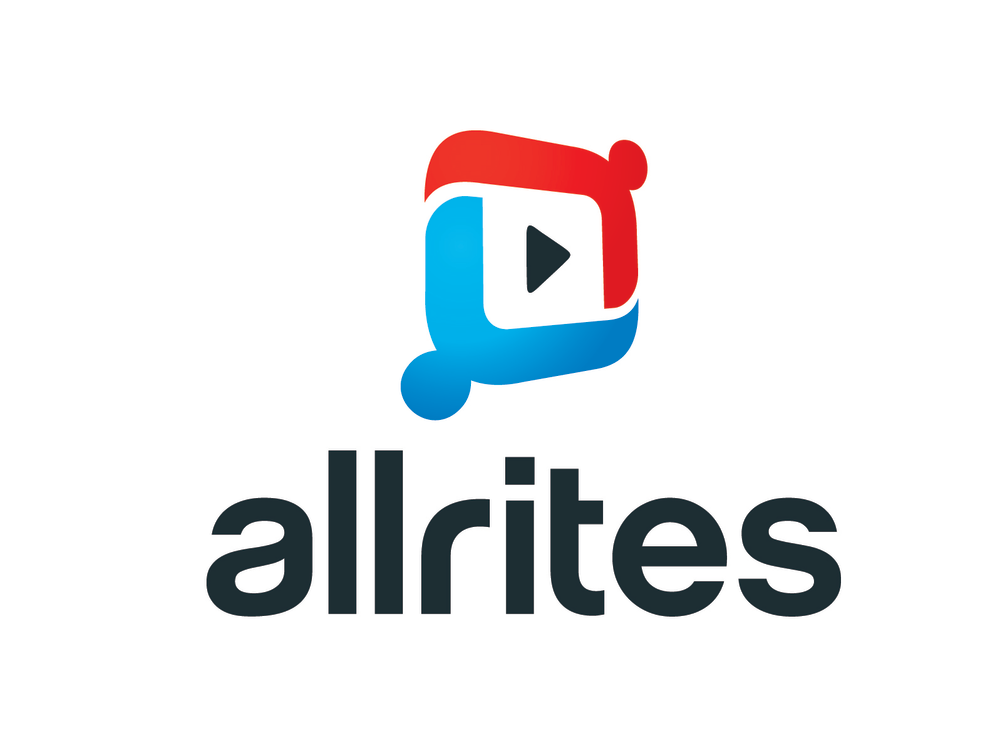 Asia's leading film and entertainment marketplace
Team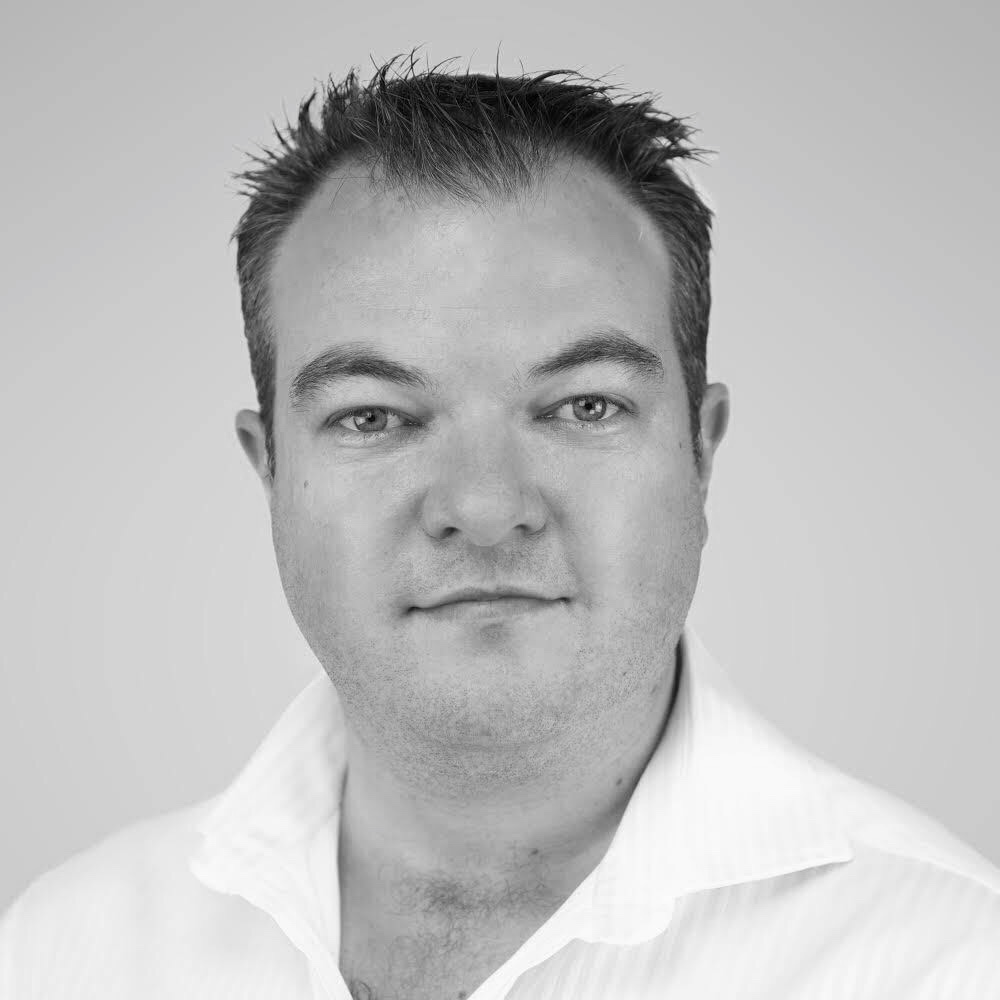 Damian Miles
Co-Founder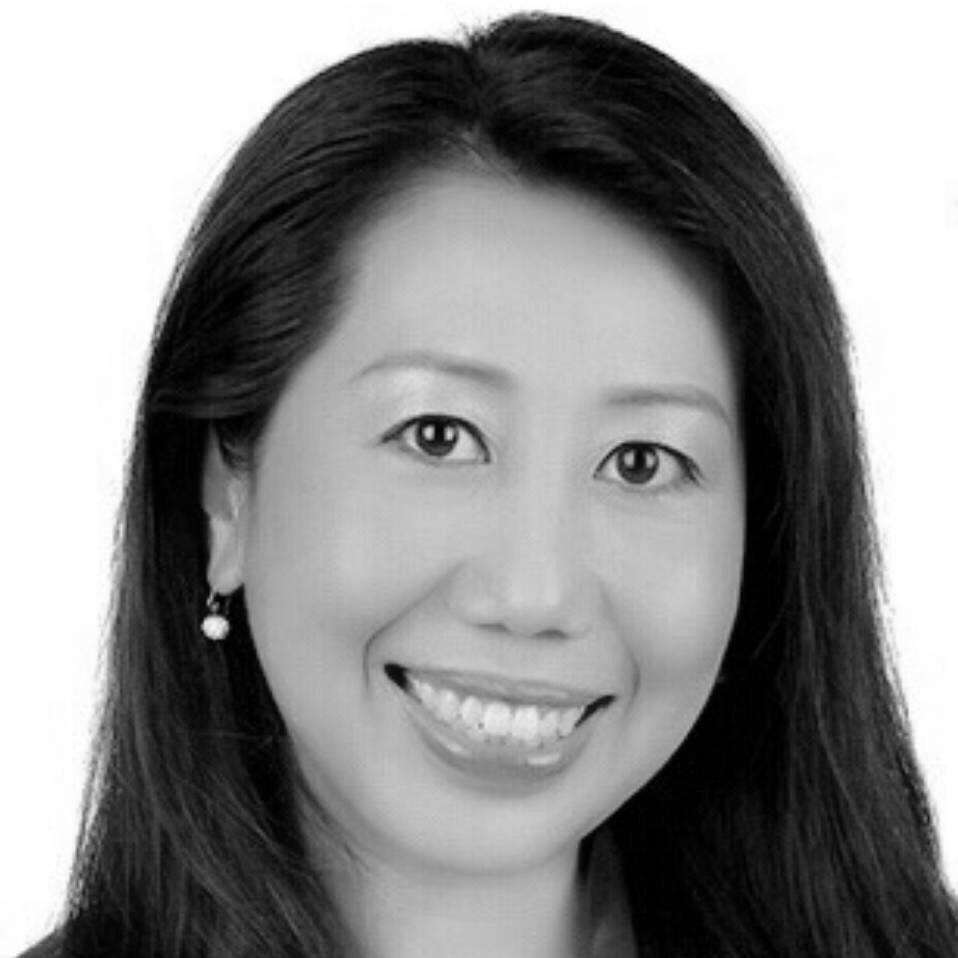 Karen Ho
COO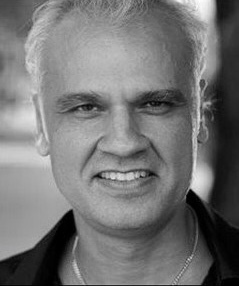 Riaz Mehta
CEO & Founder
allrites
Company details
Allrites is Asia's leading marketplace to discover, buy and sell Film, TV, and Sports content rights, targeting content buyers who are stuck with rigid and expensive deals and content makers who are losing millions on their IP while their titles gather dust on the shelf.
Allrites enables content licensing distribution on a global scale, 24/7, 365 days a year, and unlocks the VALUE of content by increasing the monetization path for content creators and driving faster sales to payment cycles.
Get In Touch with allrites
Please tell us a little bit about yourself and why you'd like to get connected. allrites + Orbit Startups will follow up with you via email.