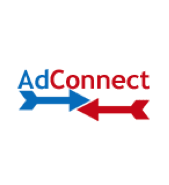 In-app suggestion solution acquired by TUNE
Team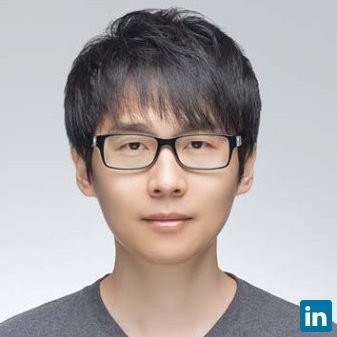 Myung Sun Kim
Co-Founder

Alfred Kam
Co-Founder
Myung Kim
Founder
Appfuel
Company details
Double a game's exposure at any moment with Appfuel's in-app suggestion platform. Appfuel makes it easy and free for apps to swap suggestions for each other and acquire quality users for their game without drowning in opaque and fragmented ad-tech middlemen. Acquired by TUNE, a Seattle-based partner marketing platform, which was acquired by Perseus in 2020.
Get In Touch with Appfuel
Please tell us a little bit about yourself and why you'd like to get connected. Appfuel + Orbit Startups will follow up with you via email.