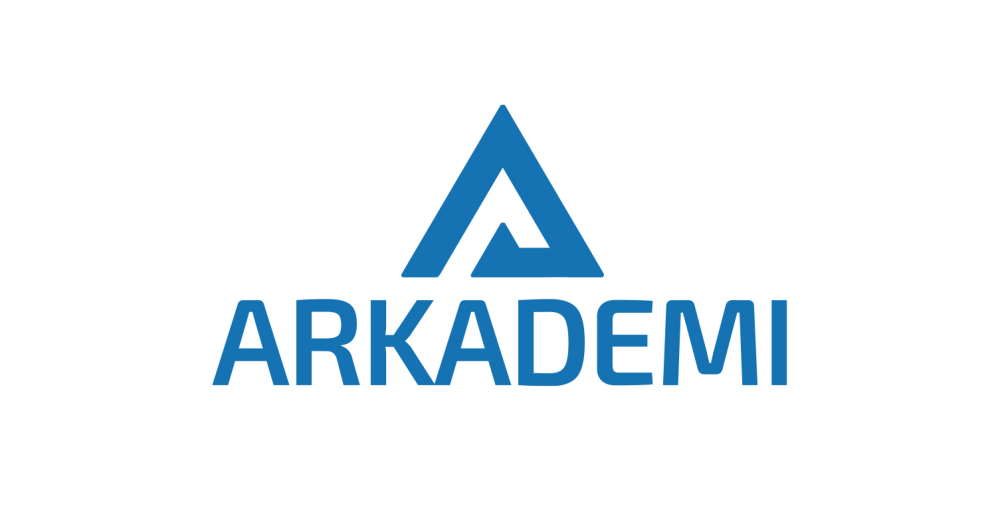 Indonesia #1 certified online course platform
Team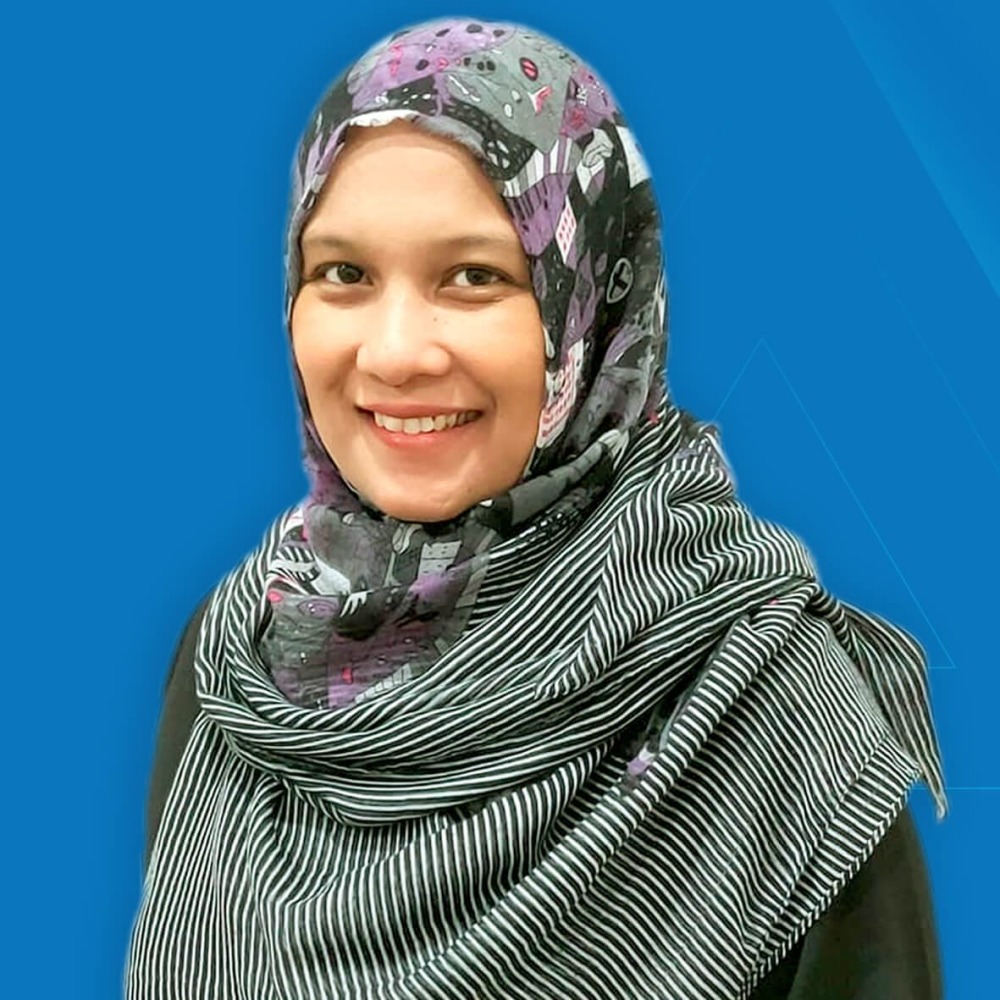 Resi Dwi Erveny
CLO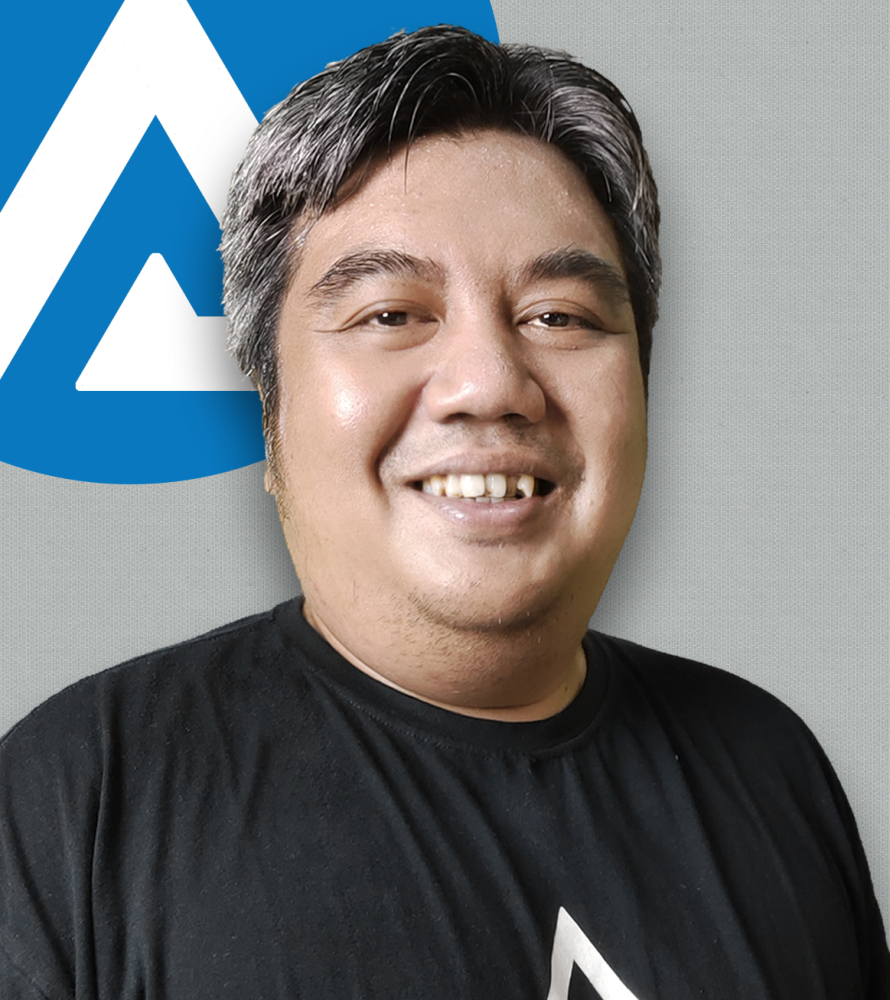 Hilman Fajrian
CEO
Arkademi
Company details
Arkademi helps people get access to any vocational courses with professional certification at a very accessible cost. People can learn any time and in any space on the go and seamlessley with our super practical app.
Get In Touch with Arkademi
Please tell us a little bit about yourself and why you'd like to get connected. Arkademi + Orbit Startups will follow up with you via email.