Lending platform for the underbanked and unbanked.
Team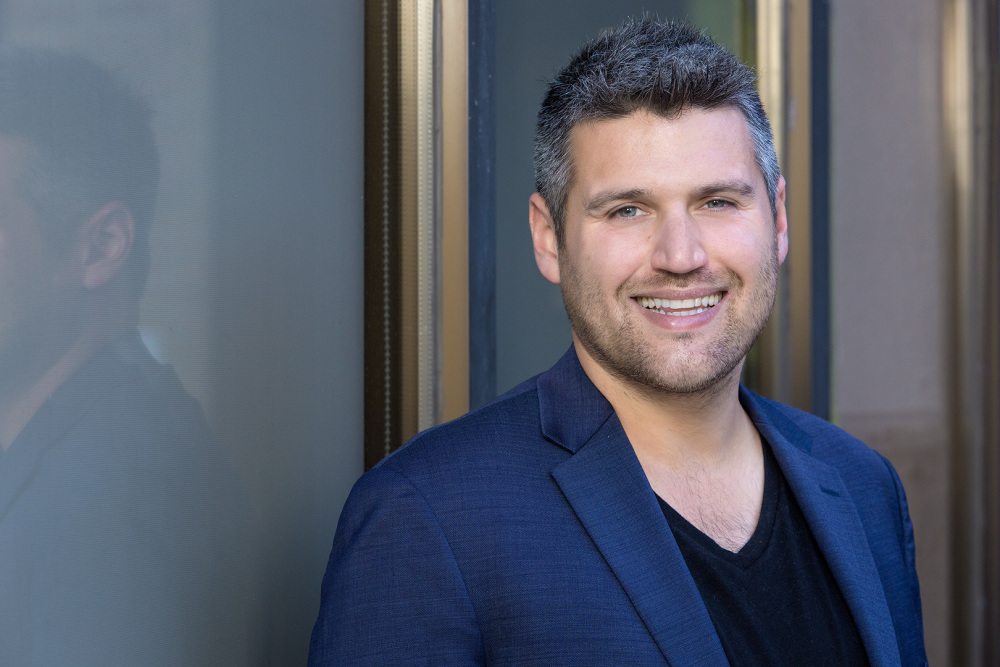 Adam Rice
CEO and Co-Founder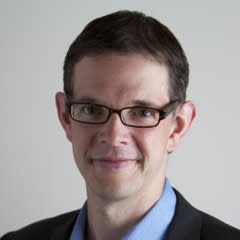 Chris Healy
COO
Asset Direct
Company details
Asset Direct allows anyone to easily launch and build a business selling financial products and services. Our financial product marketplace truly allows anyone, from individuals through to large organizations, the ability to sell financial products to their customers.
Get In Touch with Asset Direct
Please tell us a little bit about yourself and why you'd like to get connected. Asset Direct + Orbit Startups will follow up with you via email.