Enterprise-grade digital asset custody for banks and corporates
Team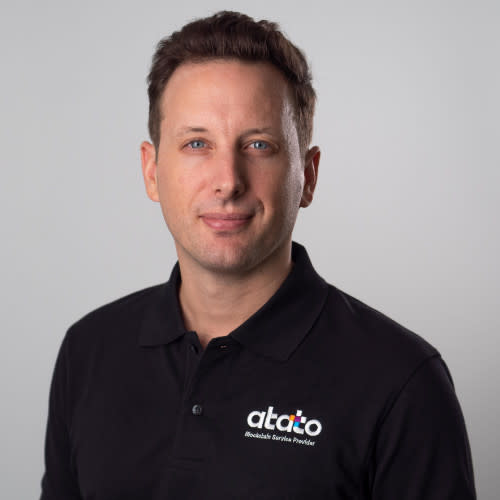 Maxime Paul
CMO

Guillaume Saint
CEO
Atato
Company details
Atato is a fully licensed and ISO27001 certified, institutional-grade MPC crypto custodian for any Web3 projects, corporates, and financial institutions.
Atato was founded in 2018 as a blockchain builder for conglomerates adopting blockchain tools for their business and has thrived its path to work with several financial institutions and regulators before establishing its own crypto custody platform for all Web3 users.
Please tell us a little bit about yourself and why you'd like to get connected. Atato + Orbit Startups will follow up with you via email.