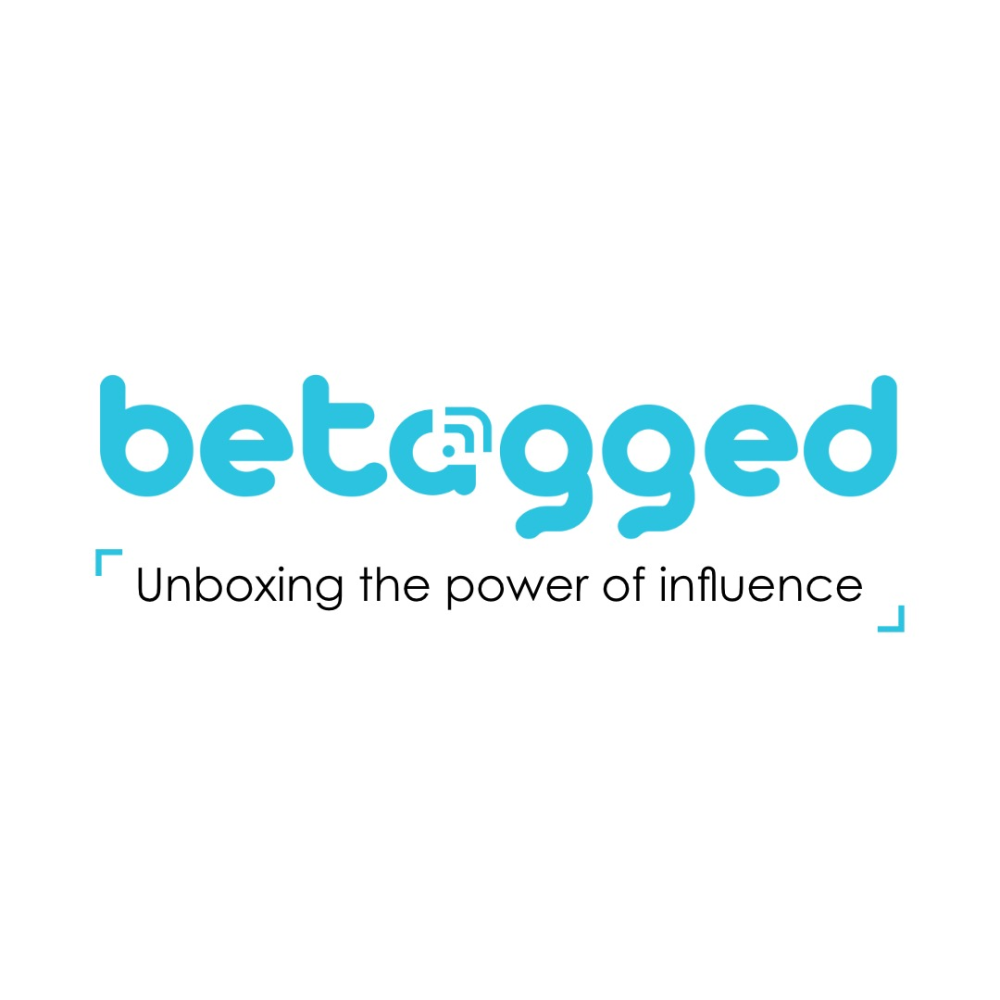 Influencer analytics for brands and advertisers
Team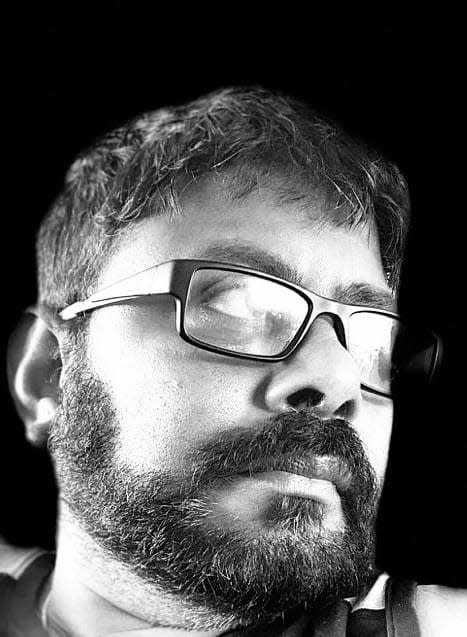 Shamik Talukder
Co-founder & Chief Driver

Anurag Awasthi
Co-Founder & Director Strategy & Analytics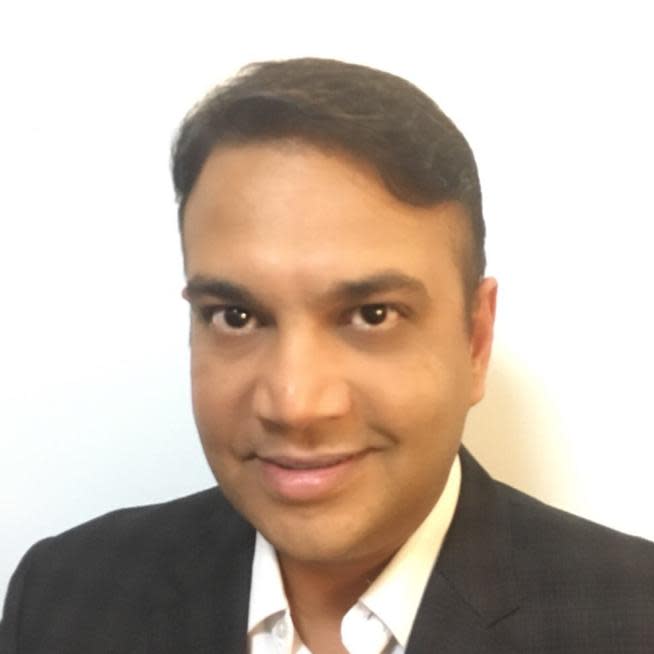 Krishnan Iyer
Co-Founder
Betagged
Company details
BeTagged gives advertisers in Indonesia data and deep analytics on influencers, driving 40% ROI and cutting the time to launch by 50% for the campaigns. We have already signed contracts worthy of USD $1.2 million for 2021 with clients including Hyundai, Exxon Mobil, Dettol, and Durex.
Get In Touch with Betagged
Please tell us a little bit about yourself and why you'd like to get connected. Betagged + Orbit Startups will follow up with you via email.