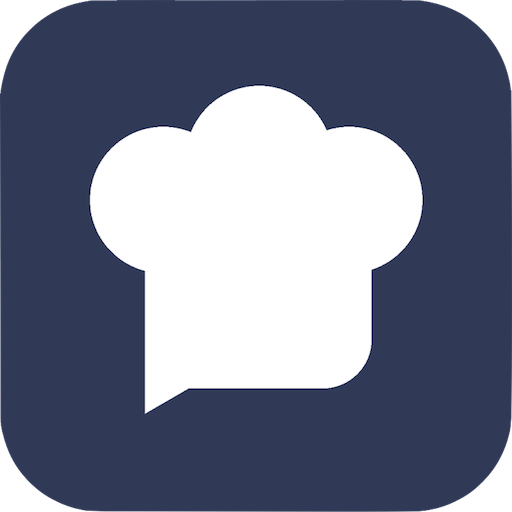 Restaurant management software for the chat age with superior NLP capabilities
Team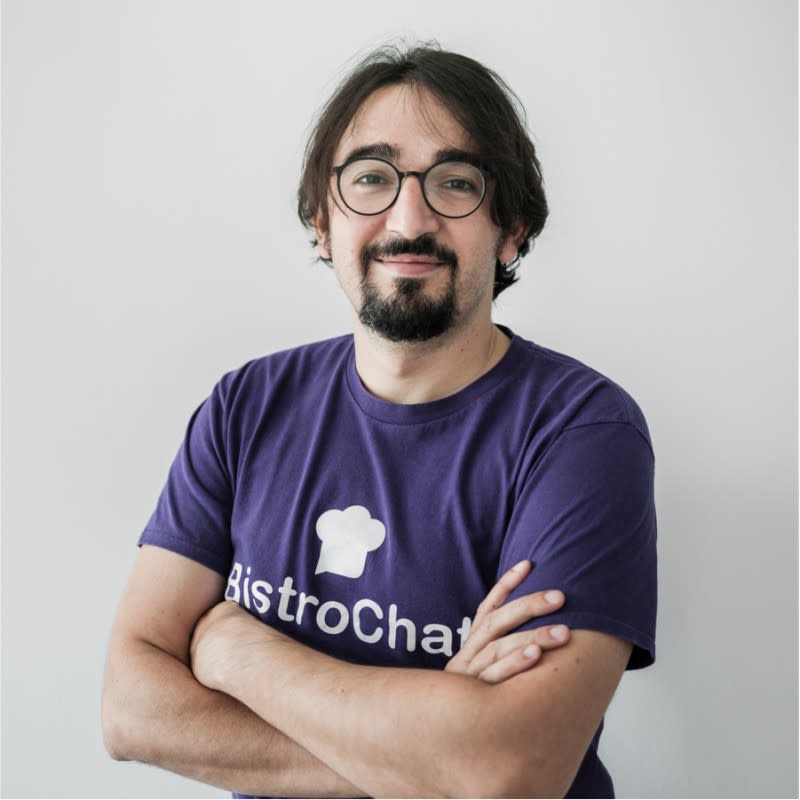 Hacene Taibi
CEO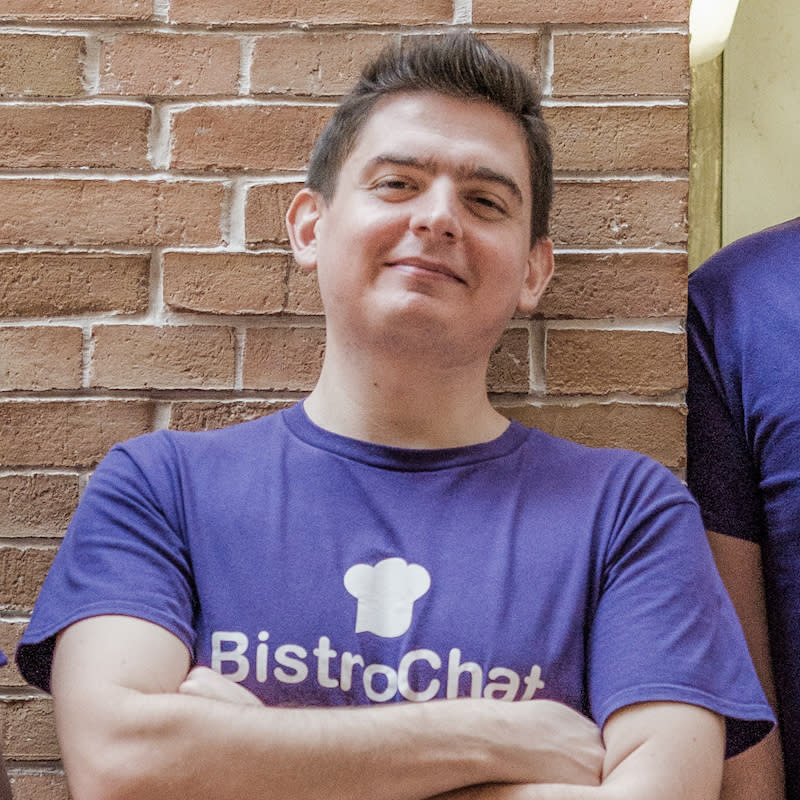 Alexandre Sonier
COO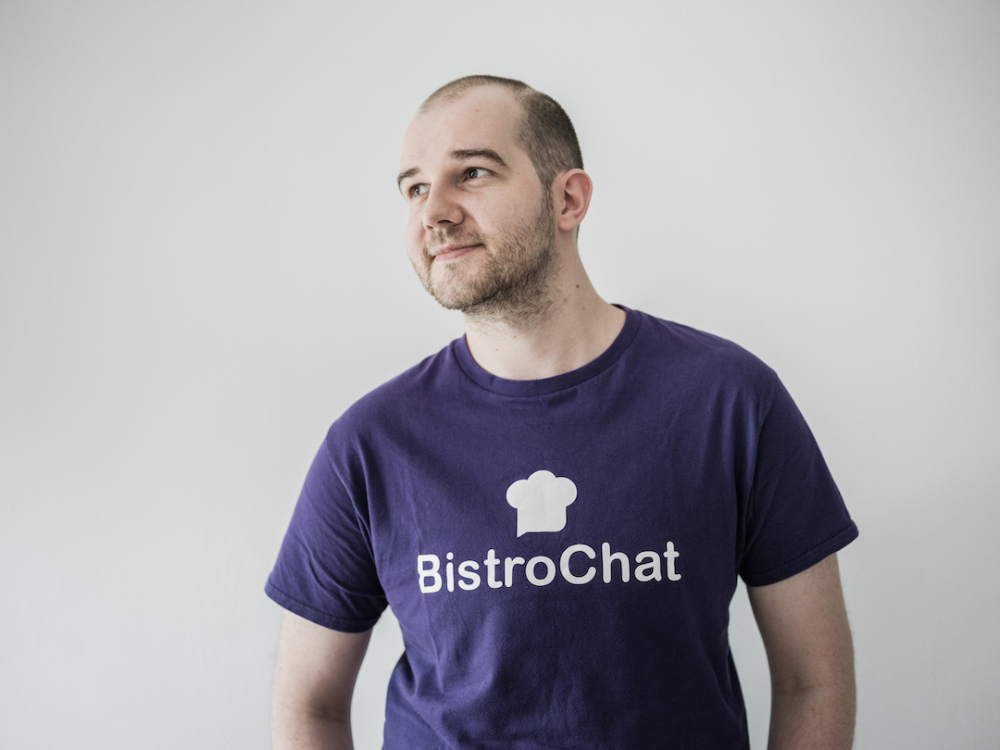 Xavier Besnault
CTO
Bistrochat
Company details
Bistrochat is a restaurant management software for the chat age. Their AI replies to customers immediately and accurately, taking bookings and recording customer info on all channels, incuding Facebook, WhatsApp, and OpenRice.
Get In Touch with Bistrochat
Please tell us a little bit about yourself and why you'd like to get connected. Bistrochat + Orbit Startups will follow up with you via email.