White-label blockchain infrastructure to help guide businesses into the cryptocurrency age
Team

Adrian Pollard
CCO & Co-Founder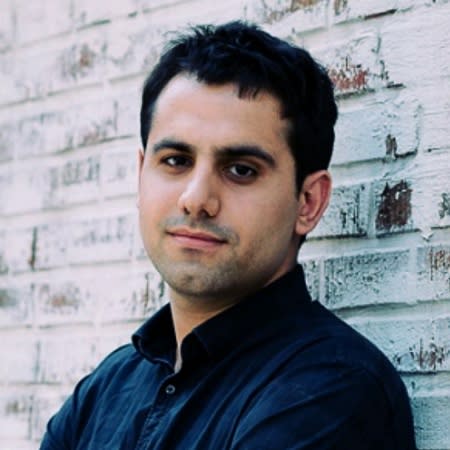 Alireza Beikverdi
CEO & Co-Founder
bitHolla
Company details
bitHolla is a crypto solutions provider specializing in white-label exchange and wallets technology. The HollaEx Kit is bitHolla's flagship open-source exchange solution that can be entirely self-setup for free. bitHolla also provides secure cloud exchange hosting, liquidity solutions, and automated crypto trading bot services. The range of crypto services by bitHolla are purpose-built to guide businesses into the cryptocurrency age.
Get In Touch with bitHolla
Please tell us a little bit about yourself and why you'd like to get connected. bitHolla + Orbit Startups will follow up with you via email.