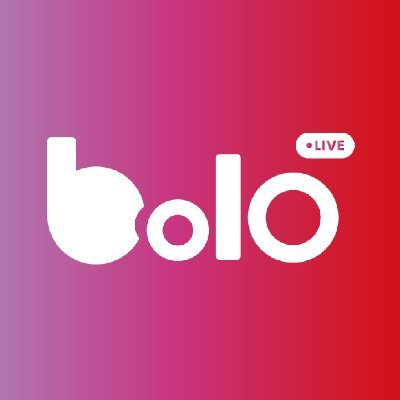 India's social live-streaming app
Team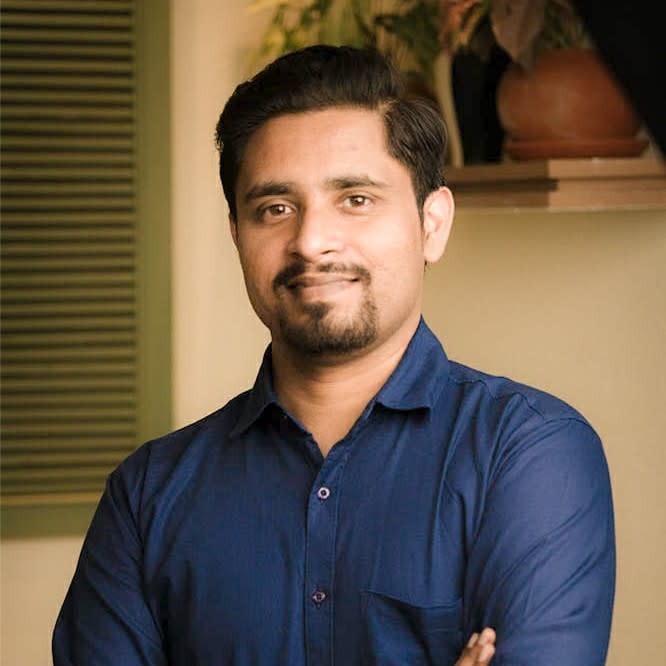 Varun Saxena
CEO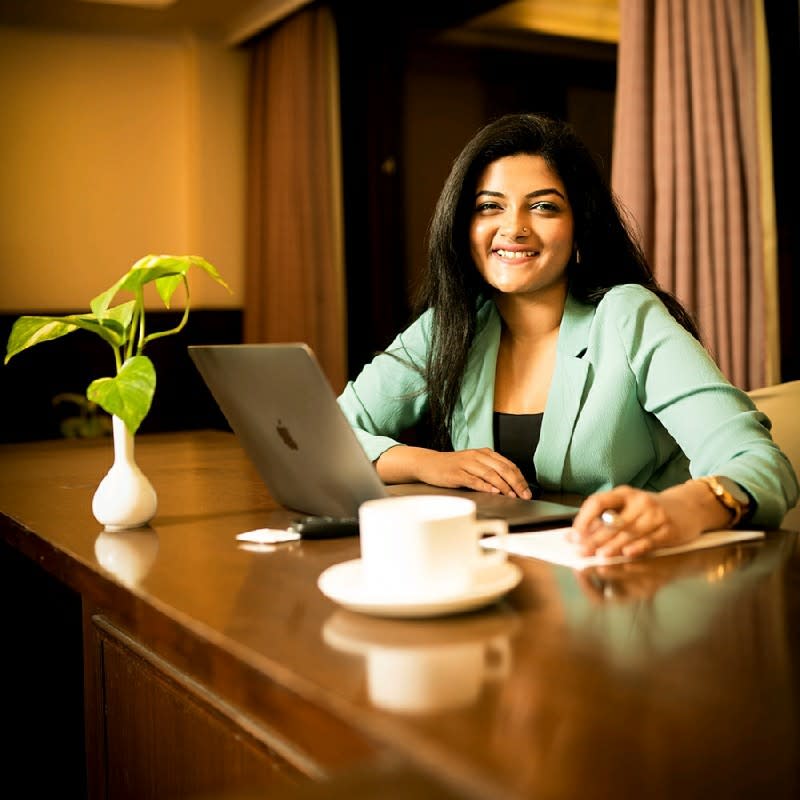 Tanmai Paul
CPO
Bolo Live
Company details
India's largest live-streaming app, bringing Bharat's language creators and fans closer. We are on a mission to empower content creators by managing their 360-degree digital journey and supporting them to transform their social capital into financial independence.
Get In Touch with Bolo Live
Please tell us a little bit about yourself and why you'd like to get connected. Bolo Live + Orbit Startups will follow up with you via email.