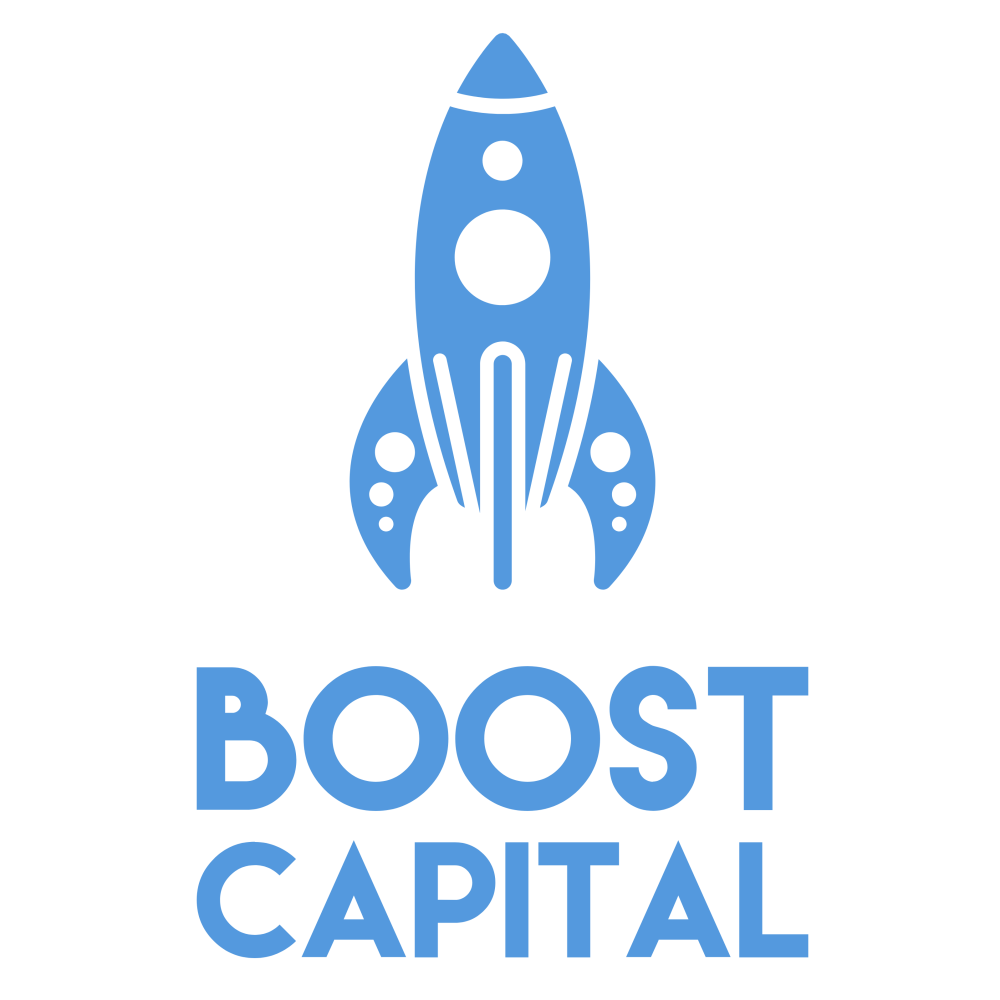 Digital microfinance for Southeast Asia's MSMEs
Team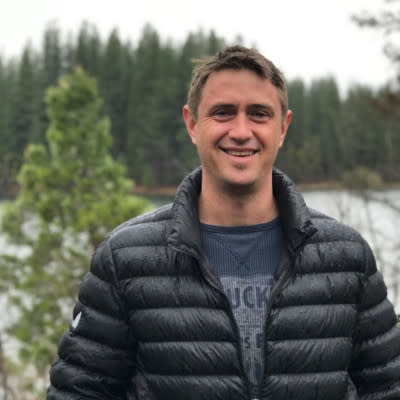 Gordon Peters
CEO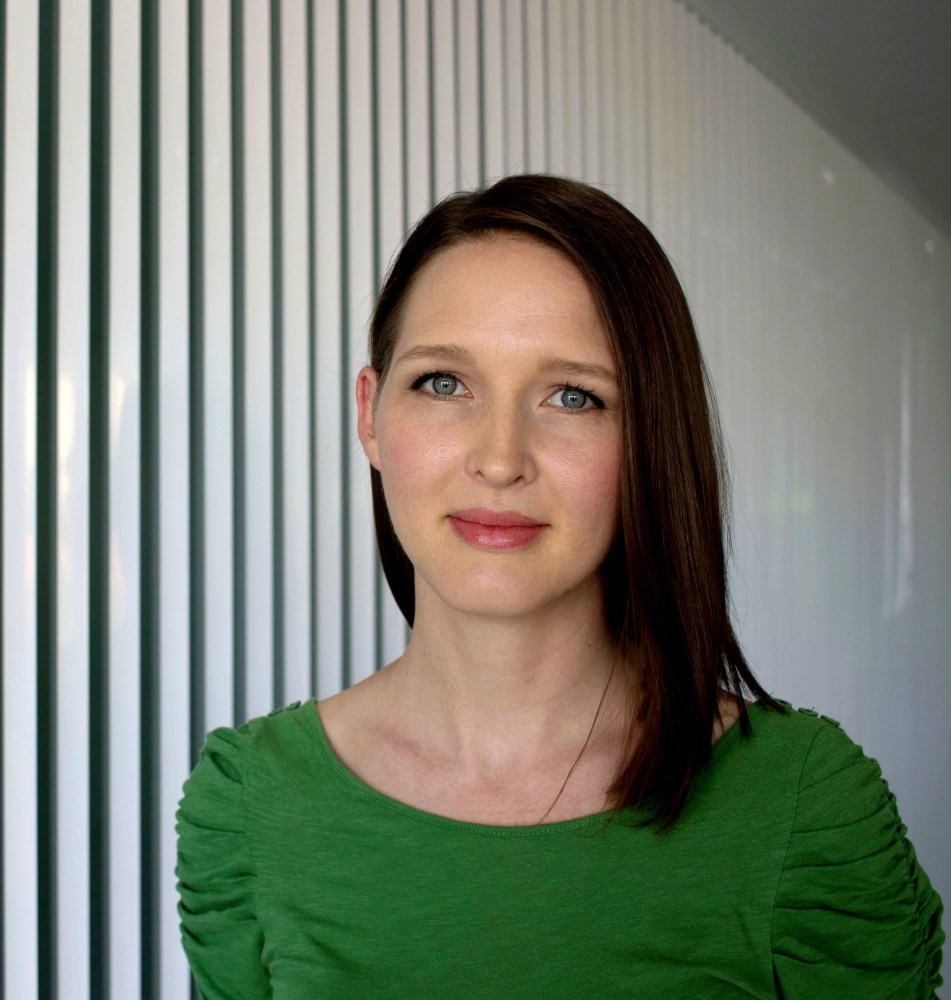 Lucinda Revell
Co-founder
Boost Capital
Company details
470M+ people in Southeast Asia are underbanked, and most banking is still done at brick-and-mortar bank branches. Boost transforms financial institutions from off-line to on-line… expanding their client base through smartphone-delivered financial services. Boost's Platform enables micro-loans through smartphones. Our tech onboards loan applications digitally – and consumers love it because our service is 100x faster than with traditional processes. Boost Platform has enabled over 350,000 applicants and over USD $3.3 million in loans with the same repayment rates as traditional in-person banking.
Get In Touch with Boost Capital
Please tell us a little bit about yourself and why you'd like to get connected. Boost Capital + Orbit Startups will follow up with you via email.