All-in-one solutions for iOS and Android development and release workflow
Team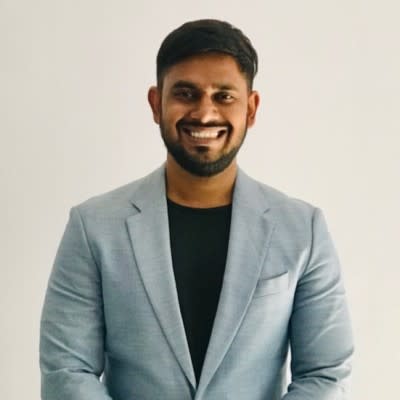 Vaibhav Tiwari
CEO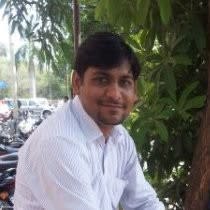 Virendra Chouhan
COO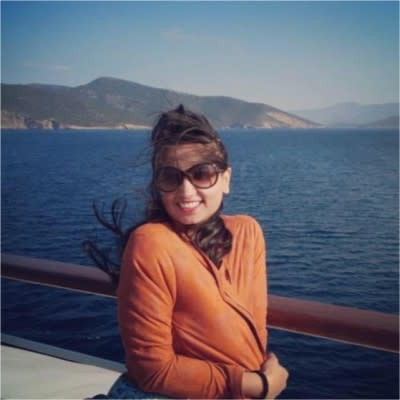 Sonal Dandotia
CFO
BuildPan
Company details
Mobile applications are an integral part of every business but development is tedious, time-consuming, and requires constant development and improvement. BuildPan is an AI-based SaaS solution that helps mobile app developers continuously build, integrate, test, deploy across Android and iOS utilizing user feedback in real time. BuildPan lowers costs by up to 60% and improves time to market by 300%. The company has signed over 34 enterprise clients and serves over 7,000 freelancers.
Get In Touch with BuildPan
Please tell us a little bit about yourself and why you'd like to get connected. BuildPan + Orbit Startups will follow up with you via email.