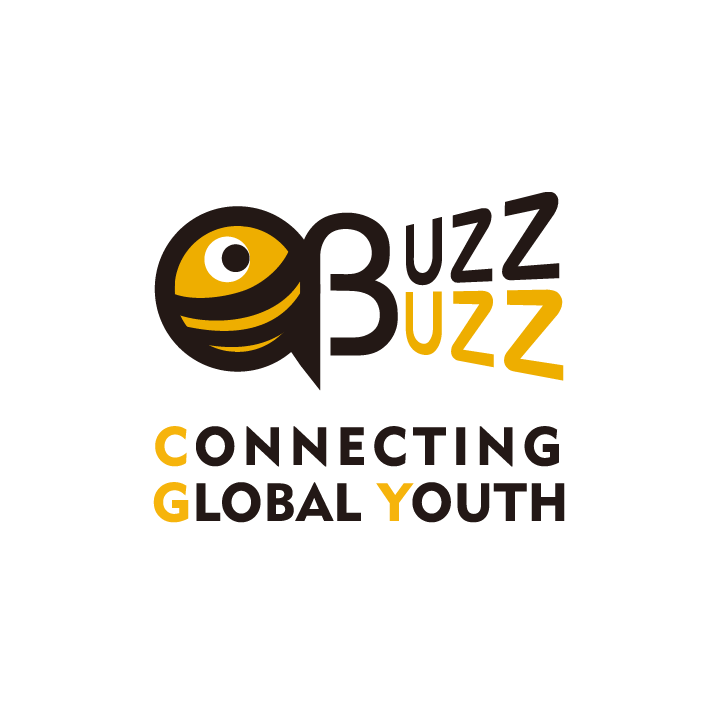 Teen-led English tutoring platform
Team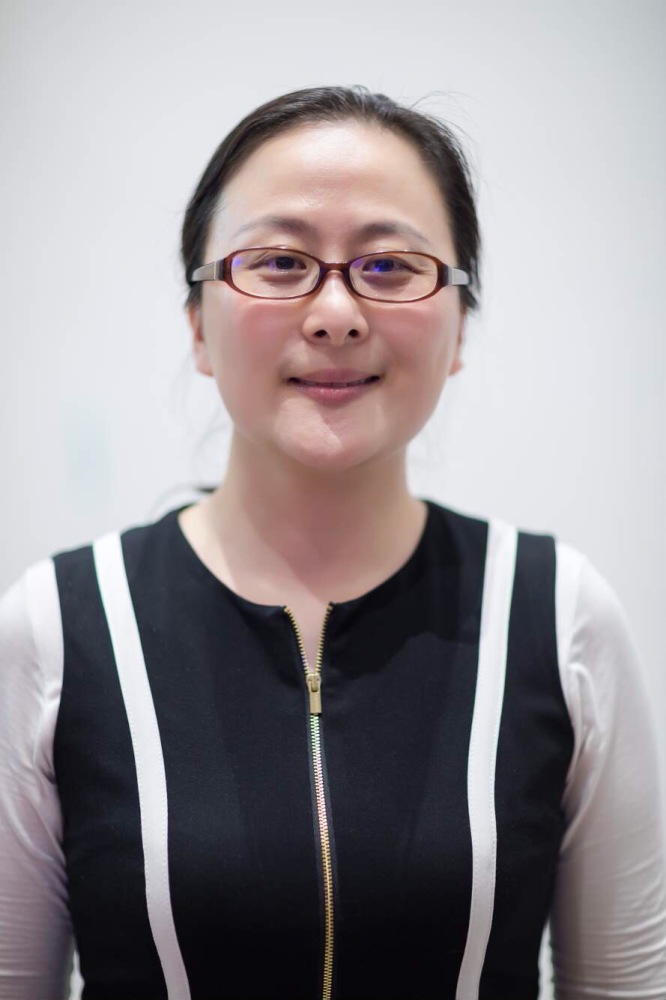 Shirley Wang
Founder
BuzzKID
Company details
Learning English with a teacher is boring. Why not make study as fun as a date with the peer? BuzzBuzz is a platform for teens in China and English-speaking countries to engage in guided conversation for language practice.
Get In Touch with BuzzKID
Please tell us a little bit about yourself and why you'd like to get connected. BuzzKID + Orbit Startups will follow up with you via email.