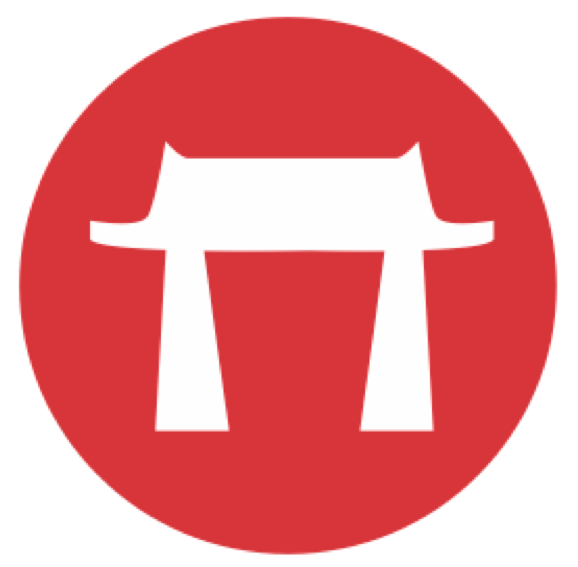 Online platform to study in China
Team
Richard Coward
CEO & Co-Founder
China Admissions
Company details
China Admissions is an online platform for 1) international students to choose and apply to Chinese Universities, 2) for Chinese universities to do international marketing and recruitment, and as 3) an agent platform for universities and agents to apply and process commissions. The company currently has 150 Chinese university partners, 3799 programs, and 120,000+ registered students and maintained profitability despite Covid-19.
Get In Touch with China Admissions
Please tell us a little bit about yourself and why you'd like to get connected. China Admissions + Orbit Startups will follow up with you via email.