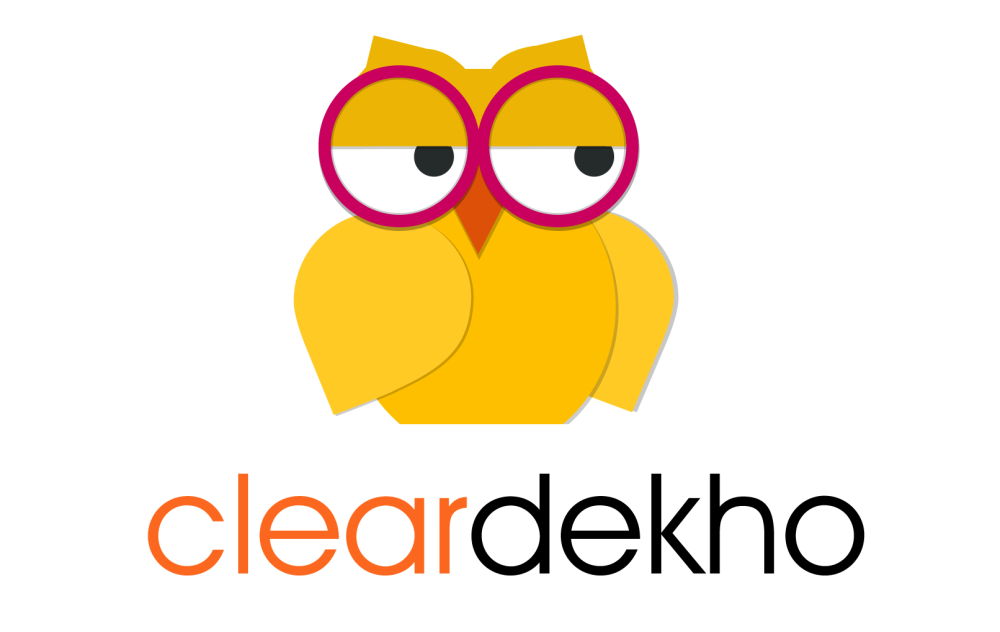 India's leading affordable eyewear brand
Team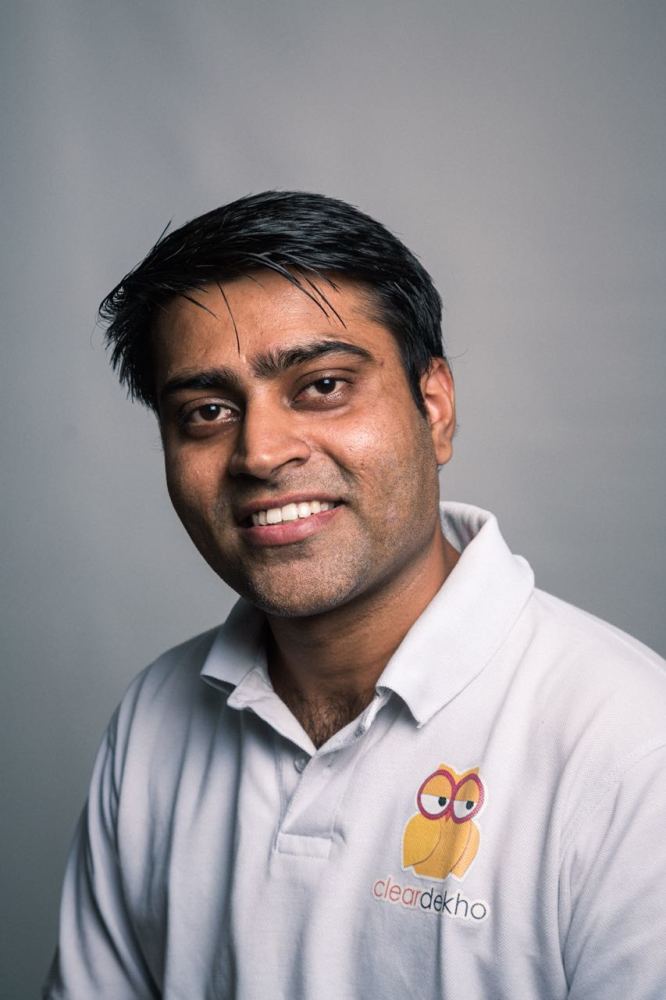 Shivi Singh
Founder
ClearDekho
Company details
ClearDekho is the Warby Parker for India's mass market, offering a quick and easy purchase of USD $7 glasses through online and offline stores. The brand converts local optical stores into ClearDekho-branded retail stores to deliver standardized and consistent affordable eyewear products and services to customers. Our company also provides on-demand eye check-up services and eye tests at workplaces, schools, and universities to help consumers get their favorite pair of eyeglasses delivered at doorstep.
Get In Touch with ClearDekho
Please tell us a little bit about yourself and why you'd like to get connected. ClearDekho + Orbit Startups will follow up with you via email.