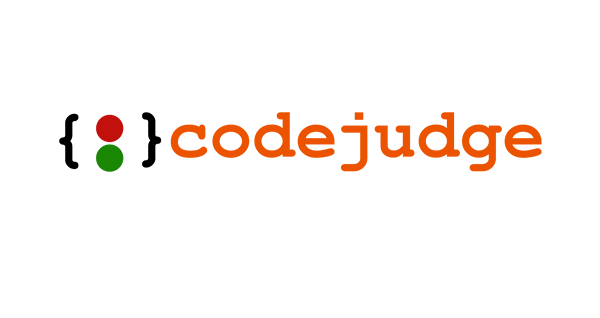 Online assessment and developer recruitment platform
Team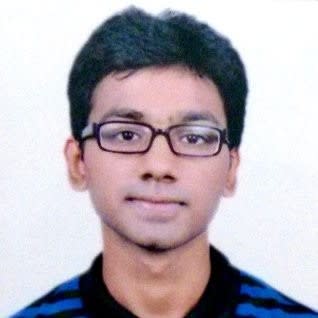 Akhil Mittal
CTO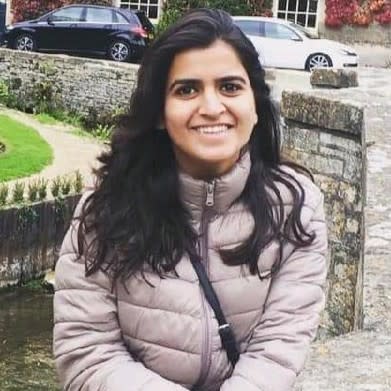 Krutika Rastogi
COO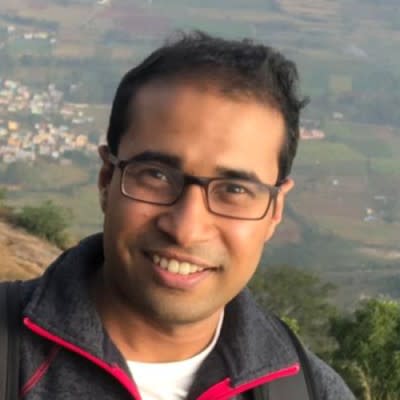 Nilesh Agarwal
CEO 
Codejudge
Company details
Companies today spend 100+ hours in developer interviews to find the right candidate. Codejudge helps tech companies choose the best developers through building projects and real-time skills evaluation. Codejudge now works with 20 companies and has evaluated over 10,000 developers.
Company News
Get In Touch with Codejudge
Please tell us a little bit about yourself and why you'd like to get connected. Codejudge + Orbit Startups will follow up with you via email.