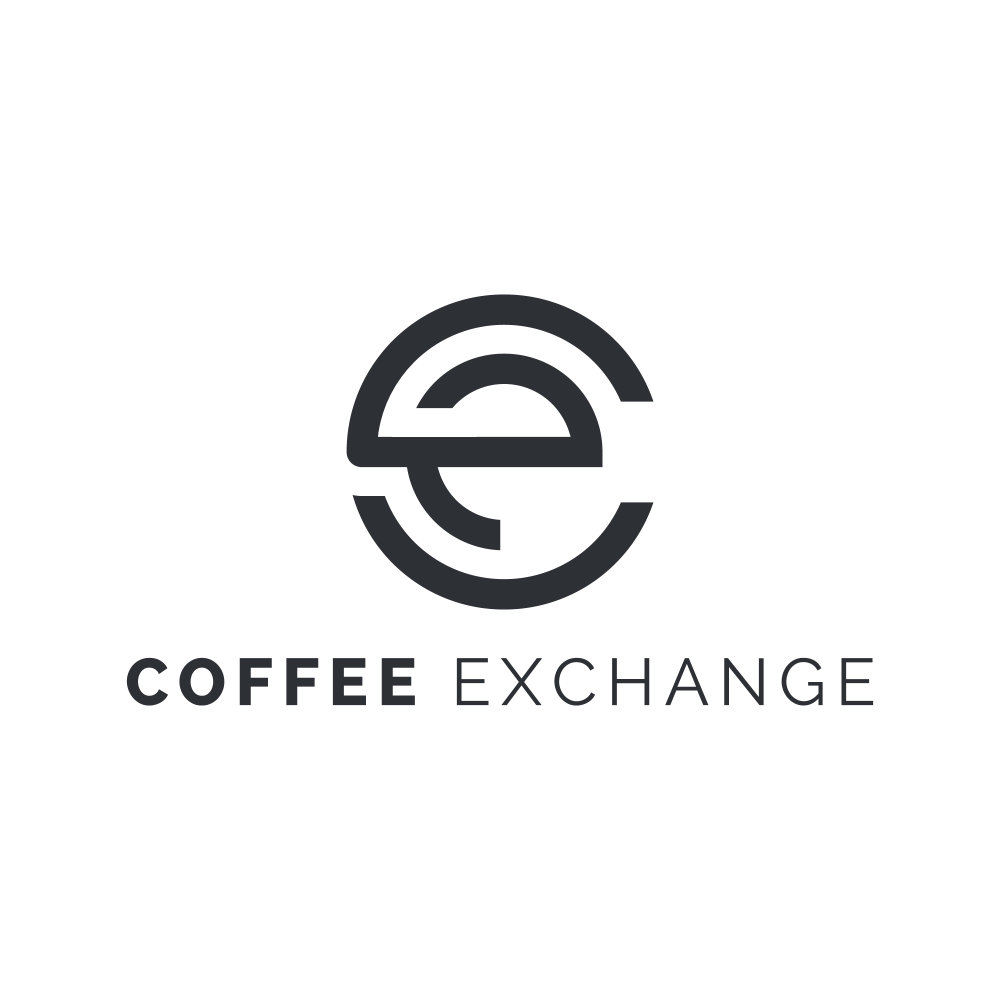 A global green coffee trading platform
Team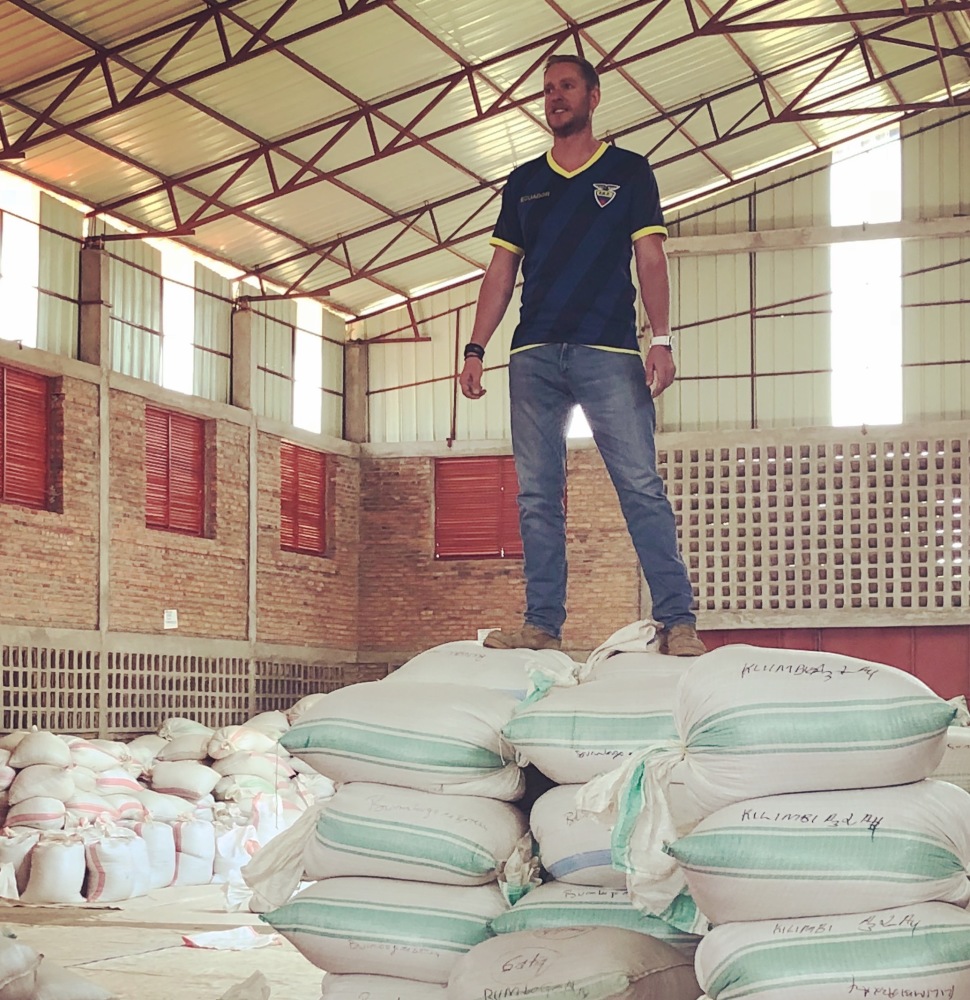 Lewis Harding
CEO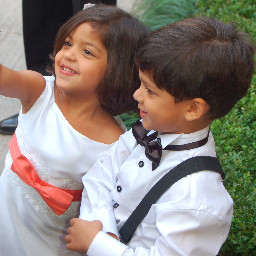 Alok Somani
Chief Financial Officer @ Coffee Exchange USA Inc.; Managing Director @ Ninety South Limited
Coffee Exchange
Company details
Coffee Exchange develops technologies to streamline & increase transparency in critical supply chains in the Global Coffee Industry. Our B2B e-commerce platform connects over 1000 coffee roasters in China and now over 200 in the USA directly to coffee exporters. CEx provides logistics, customs clearance, warehousing, marketing and sales for green coffee exporters in Ethiopia, Rwanda, Colombia, Ecuador, El Salvador and Guatemala.
Get In Touch with Coffee Exchange
Please tell us a little bit about yourself and why you'd like to get connected. Coffee Exchange + Orbit Startups will follow up with you via email.