Alternative credit scoring services for the underbanked using games
Team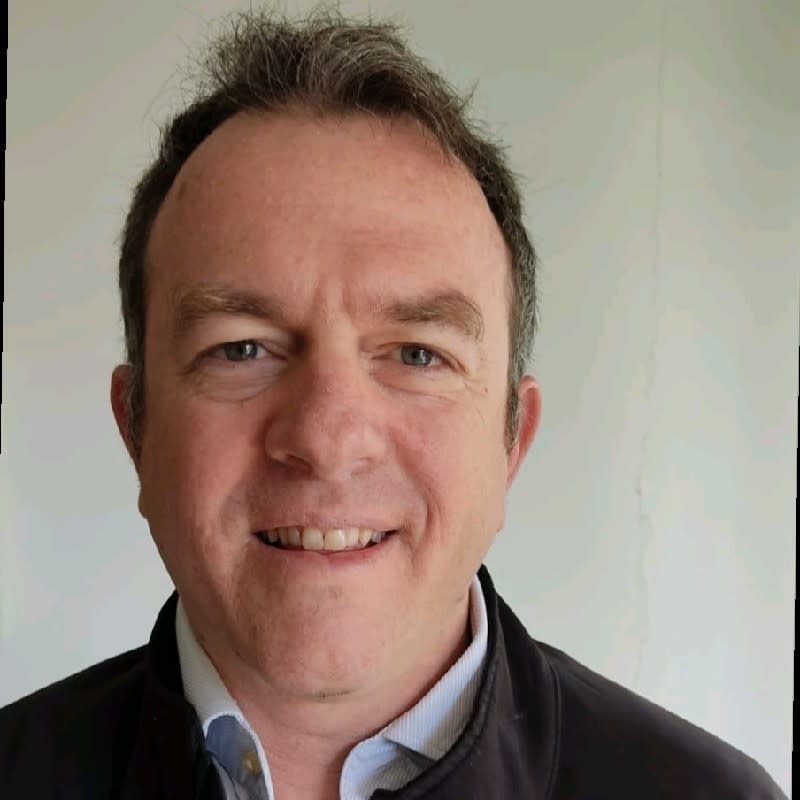 Yatir Zaluski
CEO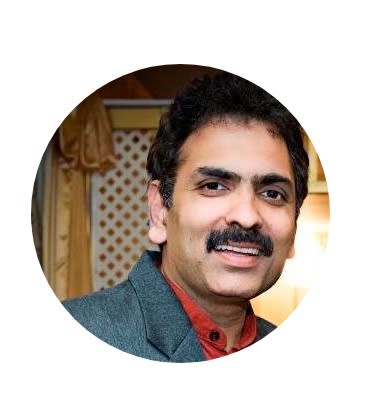 Raju Chithambaram
Cofounder and CTO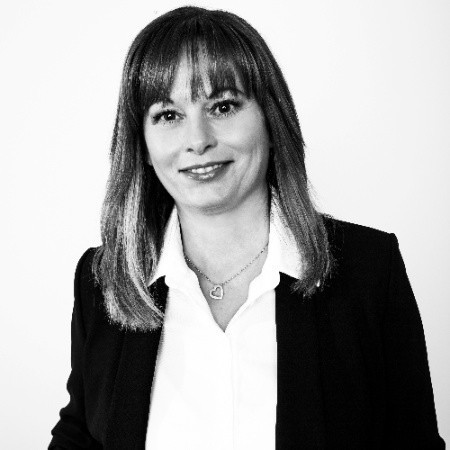 Clare Mccaffery
Cofounder and CRO
ConfirmU
Company details
ConfirmU is a B2B2C startup that enables lenders to assess first-time borrowers using a three-minute game, providing lenders with a credit score based on psychometric data. Over 24,000 consumers have played the game and received a credit score with over 7,000 loans disbursed. We've signed clients in telco, insurance, financial service, and retail sectors with one billion total borrowers and $1 trillion assets in management.
Get In Touch with ConfirmU
Please tell us a little bit about yourself and why you'd like to get connected. ConfirmU + Orbit Startups will follow up with you via email.