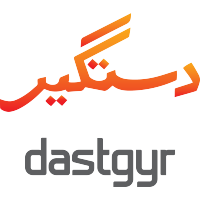 B2B marketplace that connects small-scale retailers with manufacturers and suppliers
Team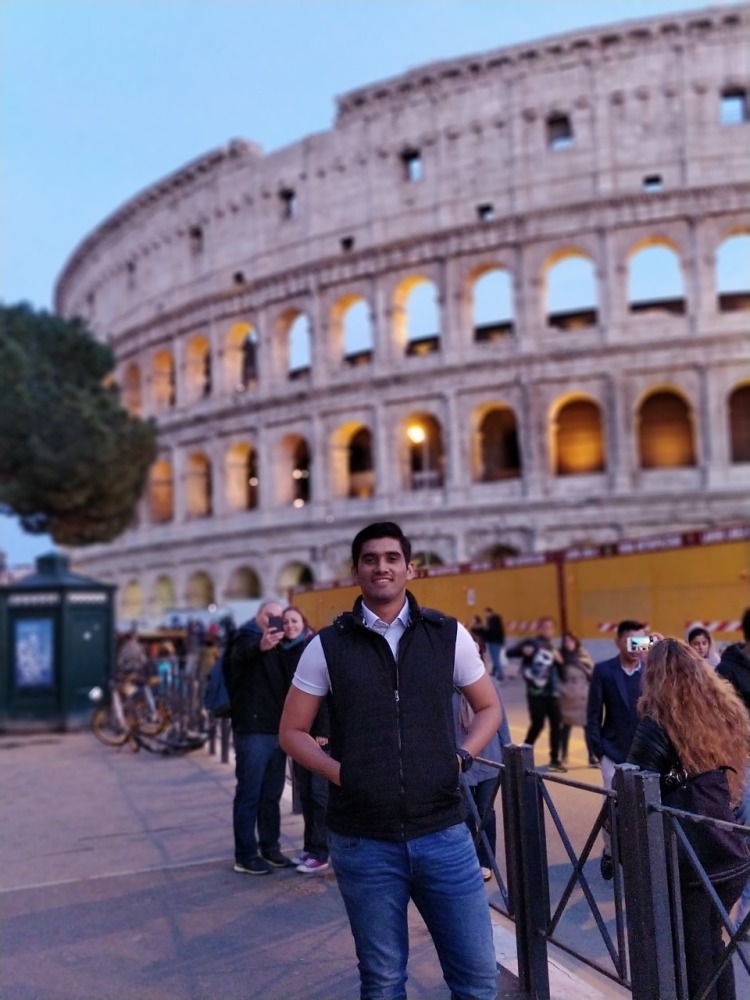 Zohaib Ali
CEO & Co-Founder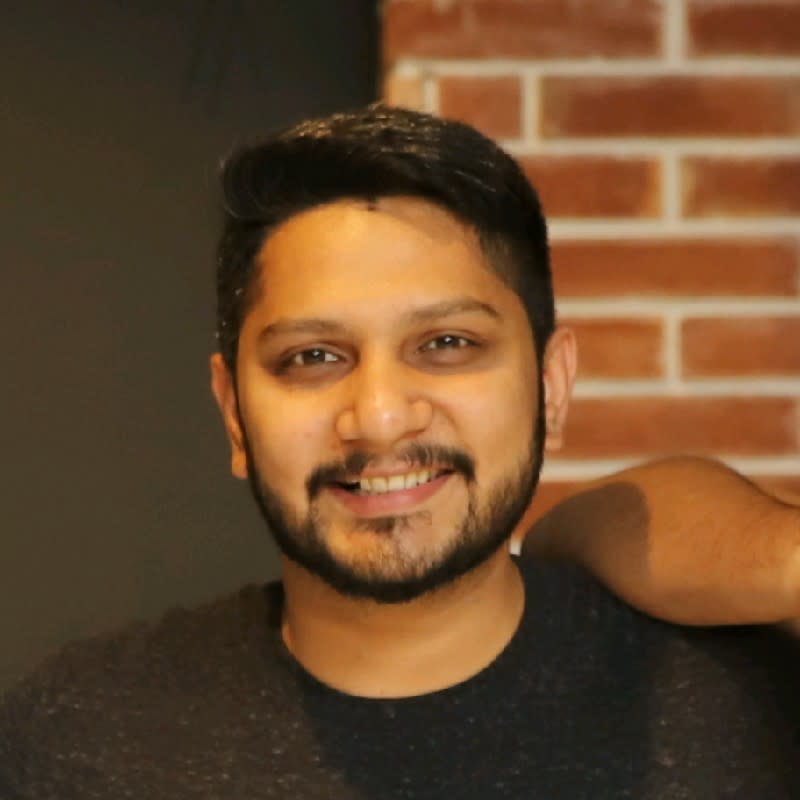 Muhammad Qureshi
Co-Founder
Mustafa Amjad
BizOps Lead
Dastgyr
Company details
Dastgyr is a B2B marketplace that connects small-scale retailers with manufacturers and suppliers. Dastgyr's app helps retailers save 30% on their procurement and helps them to buy now and pay later.
Get In Touch with Dastgyr
Please tell us a little bit about yourself and why you'd like to get connected. Dastgyr + Orbit Startups will follow up with you via email.