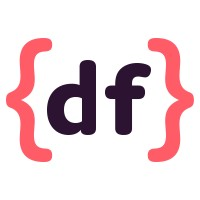 Forge your AI with better data
Team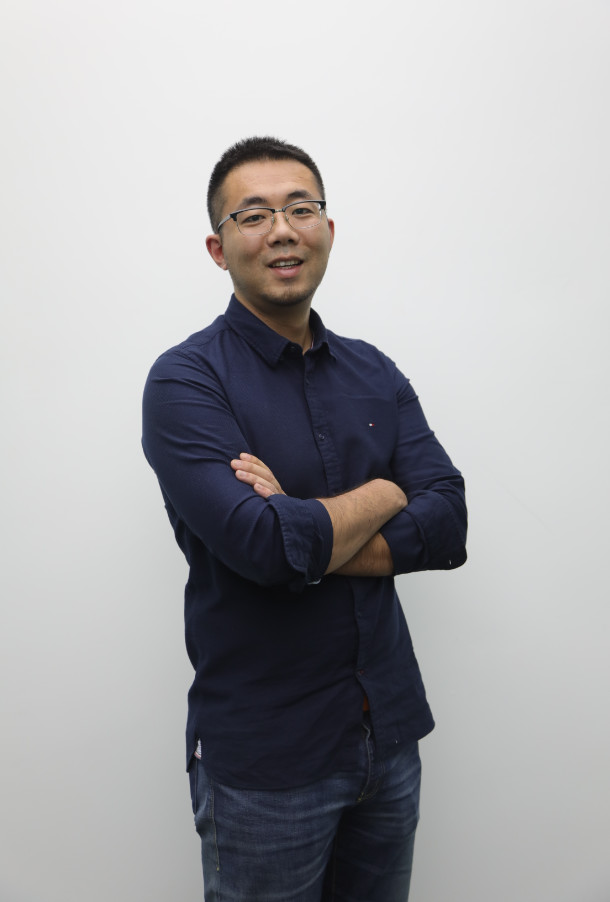 Peter Yang
CEO
Dow Zhou
CFO
Leonard Bai
Dataforge
Company details
Dataforge empowers AI teams around the world by providing on-demand scalable data-annotation services (storage, collection, cleaning, and annotation), so data scientists and engineers can fully focus on the ML training model and AI product.
Get In Touch with Dataforge
Please tell us a little bit about yourself and why you'd like to get connected. Dataforge + Orbit Startups will follow up with you via email.