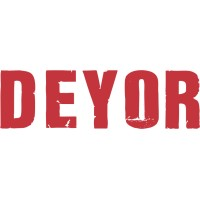 A lifestyle community for Indian millennials through online experiences and trips
Team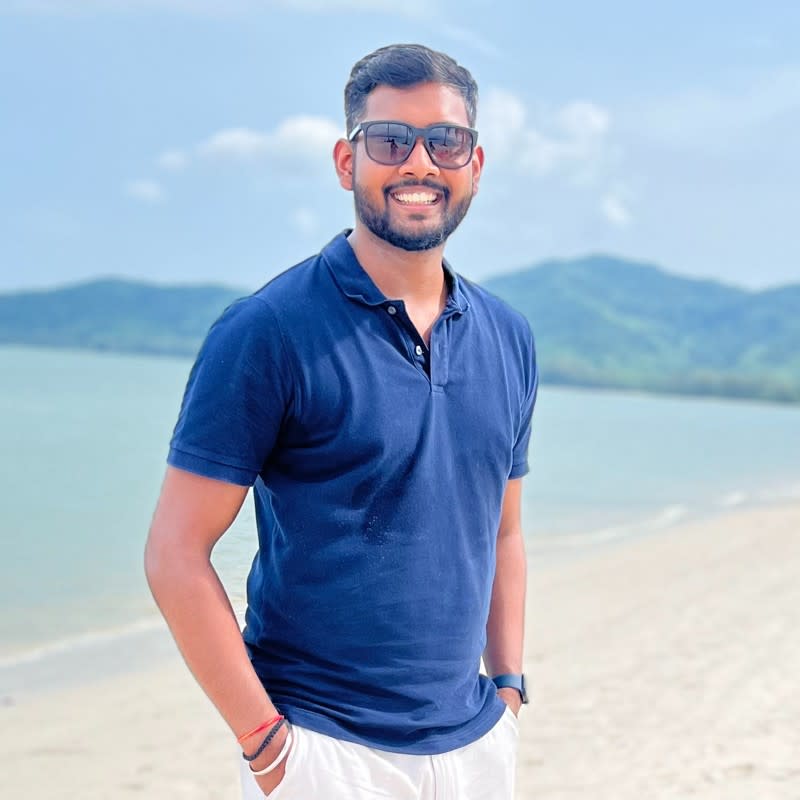 Himanshu Agarwal
Co-Founder
Chirag Gupta
Co-Founder
Deyor Camps
Company details
Millennials across India want to meet, learn from, and share new experiences with a community of like-minded individuals. Deyor Camps enables millenials to connect through tailored experiential travel, online experiences, and fashion merchandise. Deyor has over 45,000 active members and achieved $3M dollars in revenue in 2019.
Get In Touch with Deyor Camps
Please tell us a little bit about yourself and why you'd like to get connected. Deyor Camps + Orbit Startups will follow up with you via email.