Empowering farmers through technology and market access
Team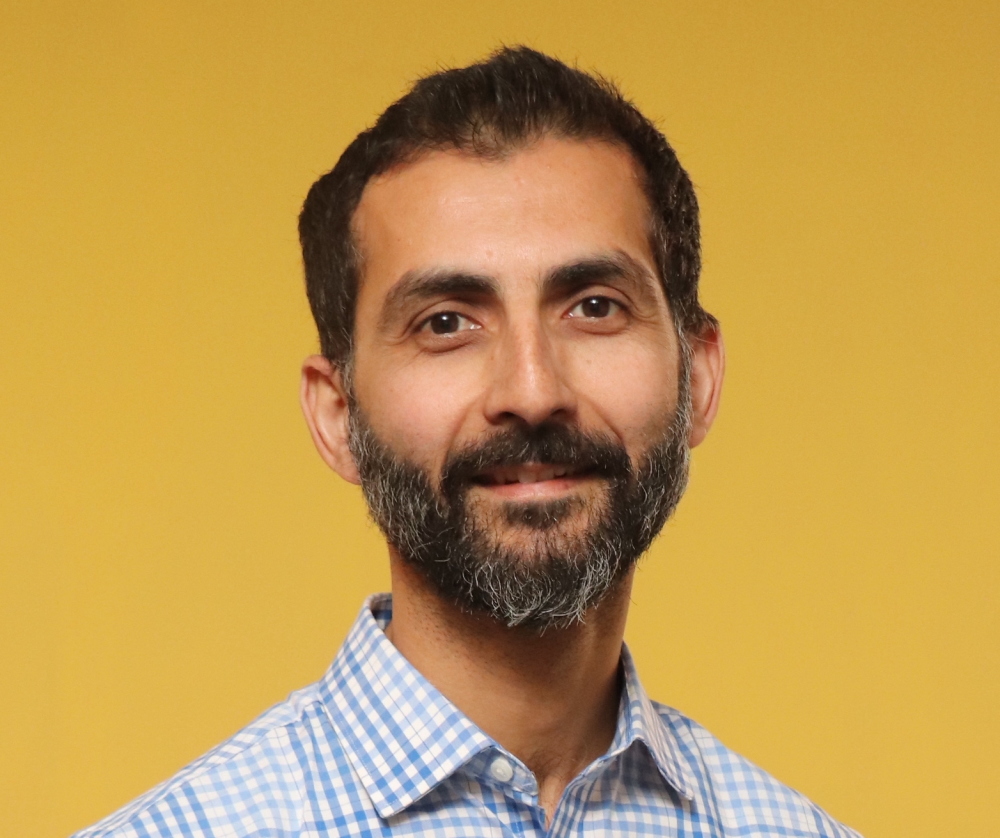 Muhammad Mustafa
Co-founder & CEO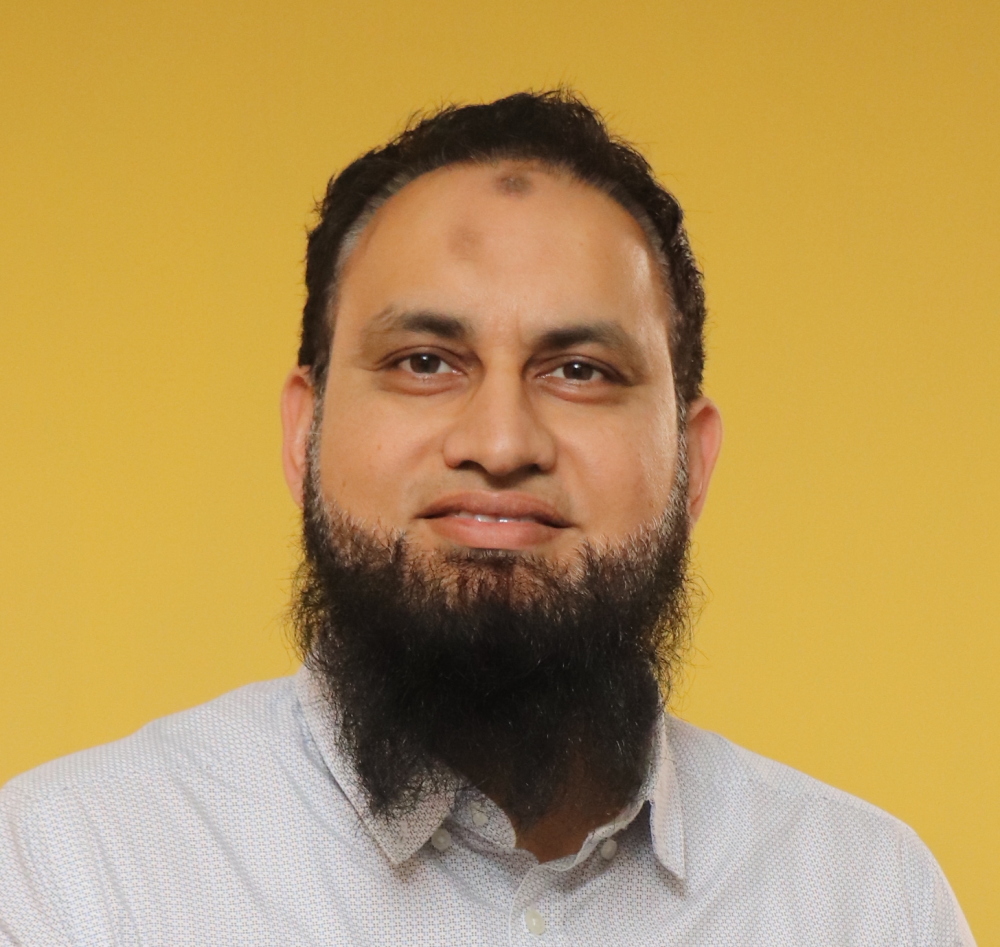 Faisal Satti
Co-Founder and Growth/Strategy
Saqib Waheed
Co-Founder and COO
Asim Ghaffar
Co-Founder and CTO
EasyFresh
Company details
Easyfresh is an AgTech business that optimizes the agri value chain in developing countries, aimed to reduce food wastage, enhance farmers' income and provide superior quality produce to retailers across Pakistan.
Get In Touch with EasyFresh
Please tell us a little bit about yourself and why you'd like to get connected. EasyFresh + Orbit Startups will follow up with you via email.