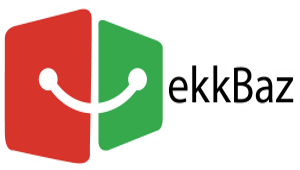 Digitizing small businesses in Bangladesh
Team
Enam Chowdhury
CEO
Zobaida Chowdhury
Managing Director
EkkBaz
Company details
At EkkBaz, we are empowering mom-and-pop shops in Bangladesh. Due to low working capital, shops can buy limited inventories only.
We allow shops to buy products now and pay later digitally and ensure on-time fulfilment using our warehouse and logistics capability, thus mom and pop shops never loses income again.
Please tell us a little bit about yourself and why you'd like to get connected. EkkBaz + Orbit Startups will follow up with you via email.