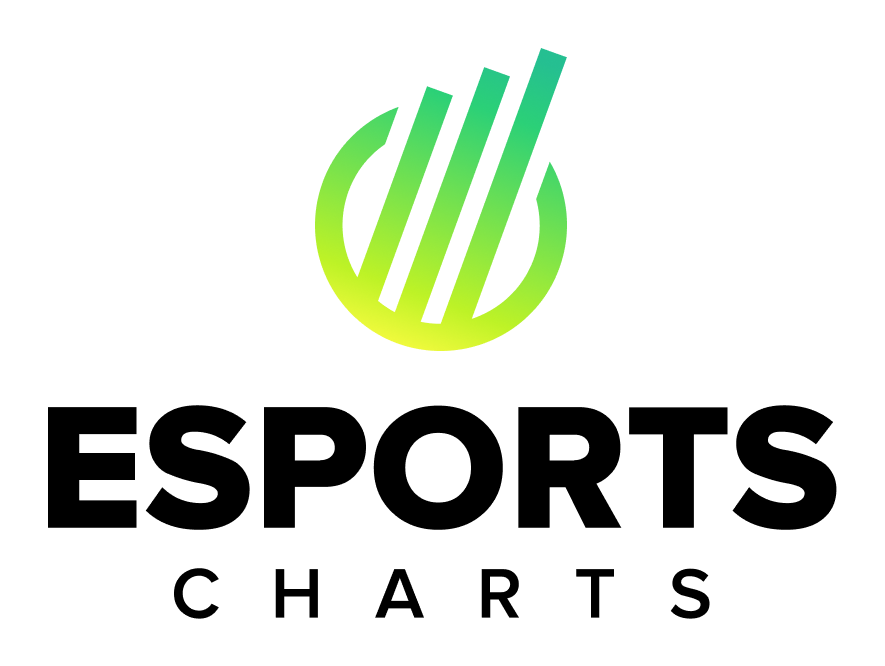 Statistics on esports viewership, popularity and analytics
Team

Igor Krivich
CTO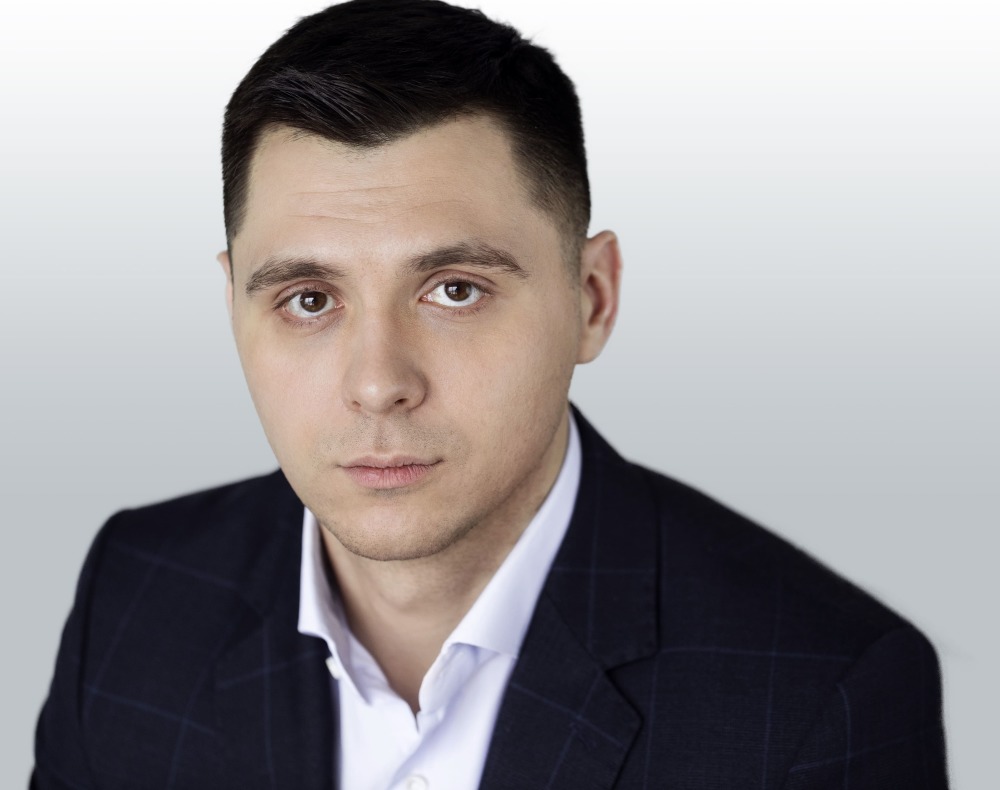 Rodion Yevsiukov
CFO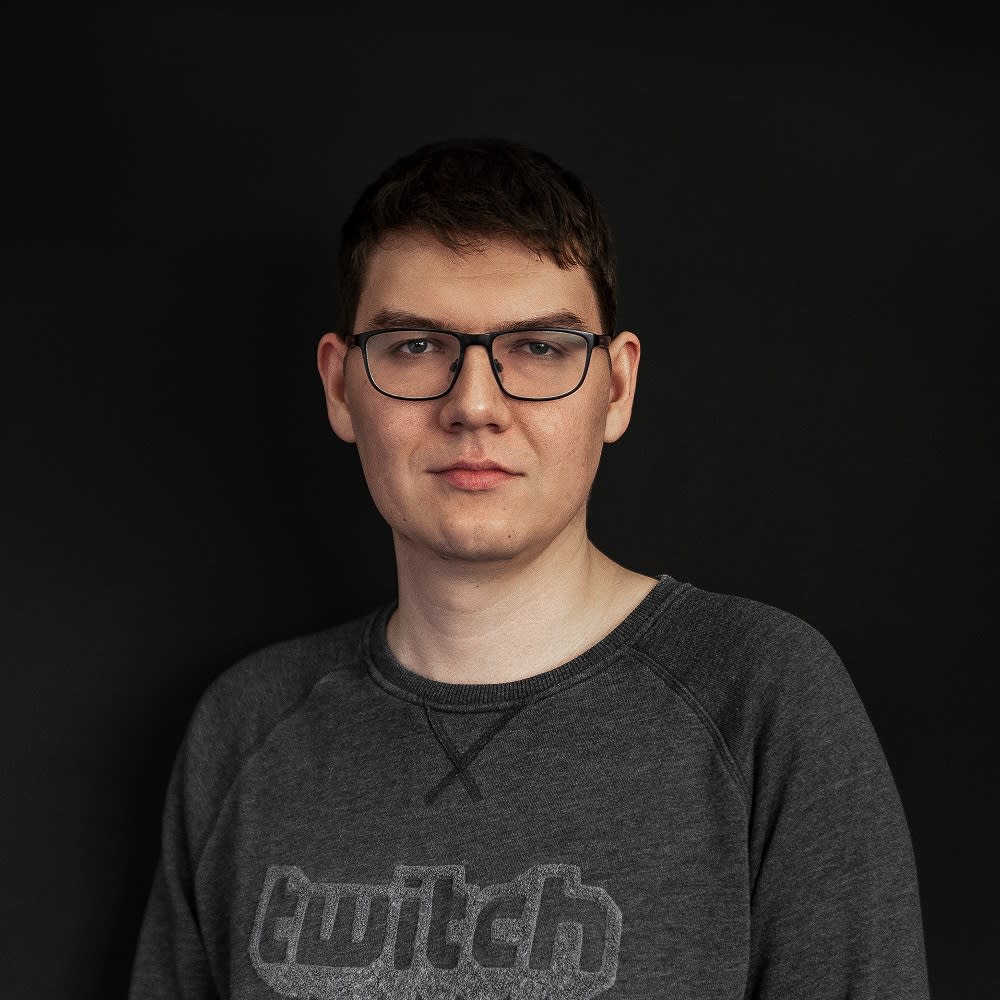 Artyom Odintsov
Co-Founder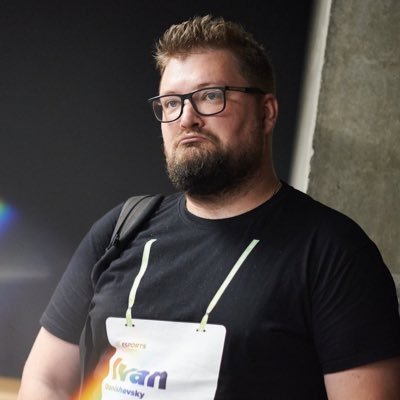 Ivan Danishevsky
CEO & Founder
Esports Charts
Company details
Driven by machine learning and computer vision, Esports Charts is the world's leading esports data analytics and insights platform. Esports teams, tournament organizers, betting companies, brands and media can use key data and statistics to make better informed decisions.
Collectively we have more than 40 years of esports experience. We changed the way Tencent-owned Garena performed in CIS and created HON esports in every Russian-speaking region. We did $1M+ in esports sales for GameShow and Dreamhack. And we found out there's no data to provide accurate reporting and continuous sponsorships with good deals. Nobody was doing the relevant metrics, and that led us to the creation of Esports Charts – here we are!
Get In Touch with Esports Charts
Please tell us a little bit about yourself and why you'd like to get connected. Esports Charts + Orbit Startups will follow up with you via email.