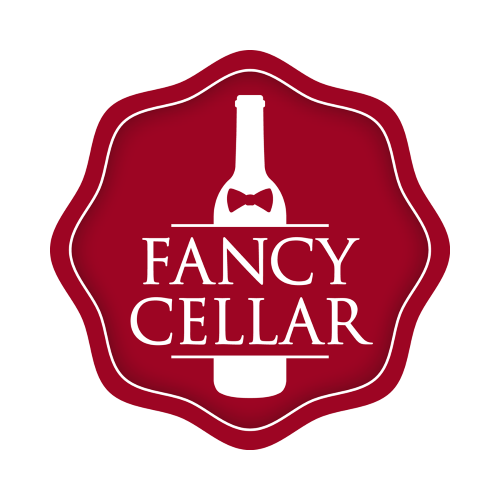 Your digital sommelier in China
Team

Bertrand Moreau
Co-Founder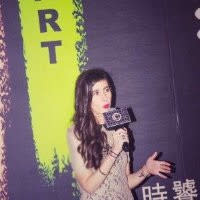 Sophie Benchimol
Co-Founder
Fancy Cellar
Company details
Wine is the most complex consumer good. The vast majority of Chinese consumers lack knowledge about wine, are afraid of fake products, and are lost when shopping in regular wine stores. Fancy Cellar solves this problem by introducing social wine commerce to WeChat.
Fancy Cellar 品庄酒业 is a wine importer & e-tailer specialized in boutique French wines. Our digital sommelier, available on web & Wechat platforms, uses recommendations algorithm to help users to simplify, socialize & guide the wine-buying decision. With over 130,000+ fans and followers, Fancy Cellar is an ambassador to the Western lifestyle ideal pursued by today's young urban generations.
Get In Touch with Fancy Cellar
Please tell us a little bit about yourself and why you'd like to get connected. Fancy Cellar + Orbit Startups will follow up with you via email.