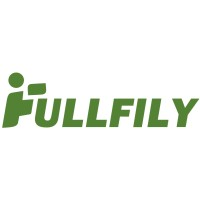 EV rental and delivery services
Team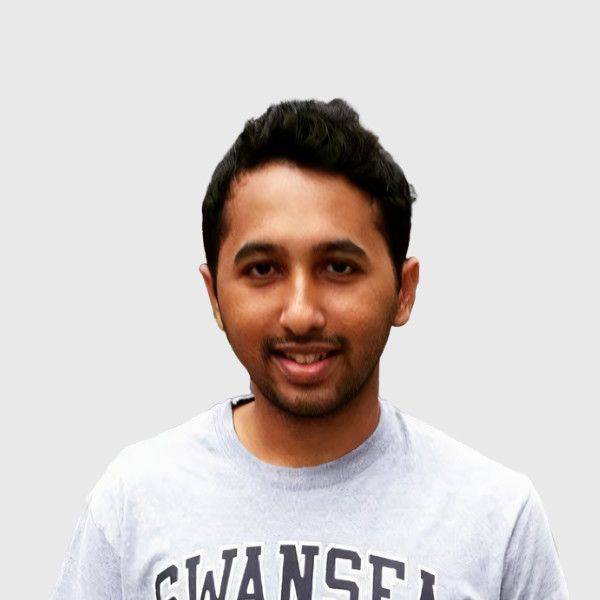 Ashok Viswanath
CEO
Premkumar Kasinathan
CTO
Ranjit R
CSO
Balaji Praveenkumar
COO
Fullfily
Company details
One of the major challenges faced by businesses of all sizes is the rising costs of logistics and the emissions that are to be cut down. Fullfily is an Electric Vehicle-based green mobility solution for businesses, bringing down the cost of logistics by 60% and emissions by 40%. Our solutions are customizable, with a plug-and-play model for businesses of all sizes. The global demand to reduce emissions has further increased our importance, supplemented by changes in government norms.
Get In Touch with Fullfily
Please tell us a little bit about yourself and why you'd like to get connected. Fullfily + Orbit Startups will follow up with you via email.