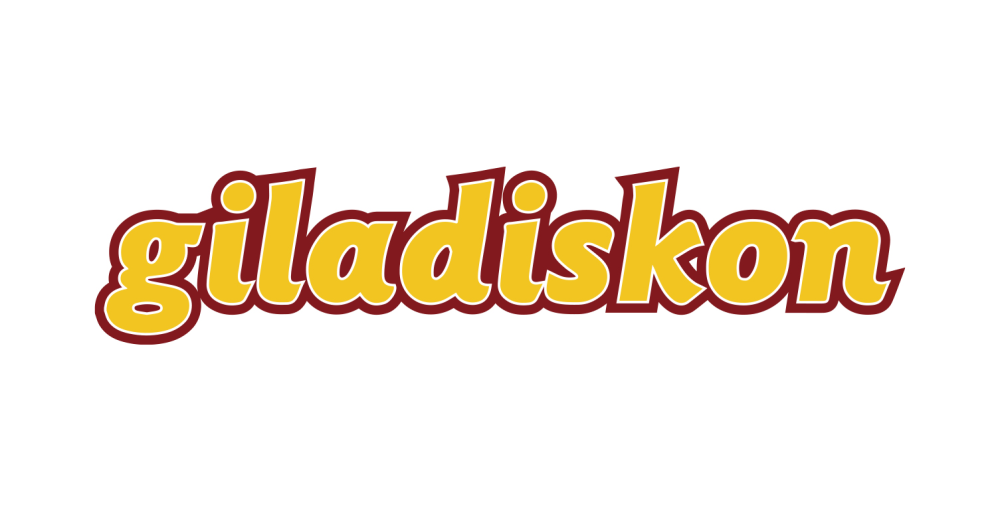 Social buying club where millions of members get exclusive discounts at restaurants and retailers
Team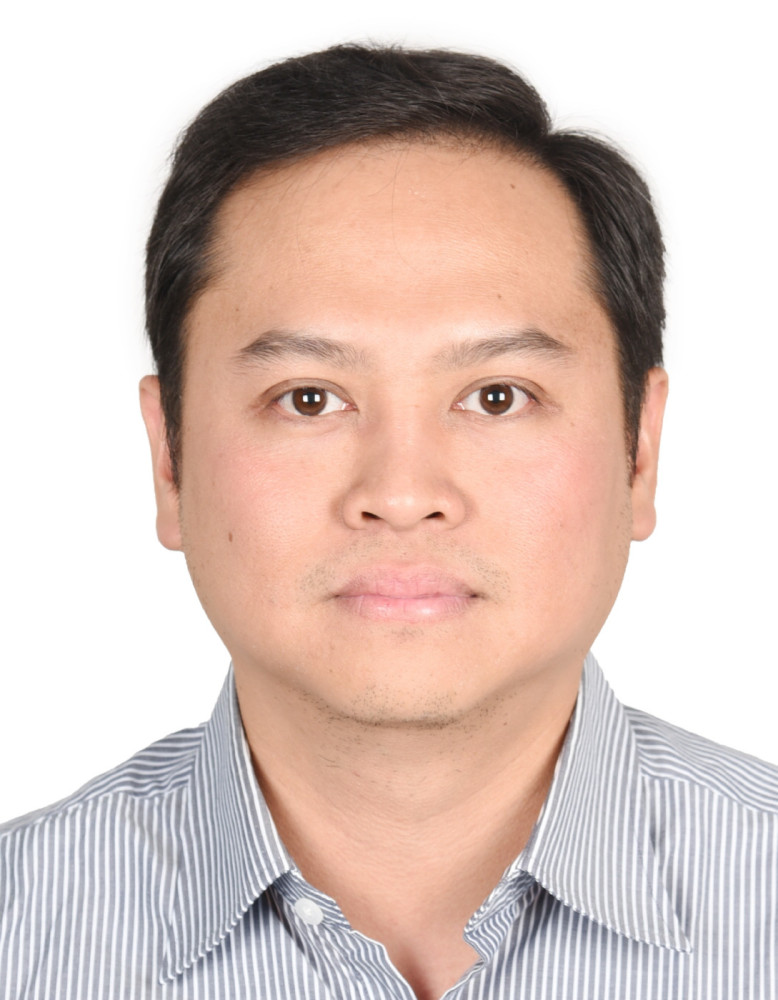 Steven Sentosa
CTO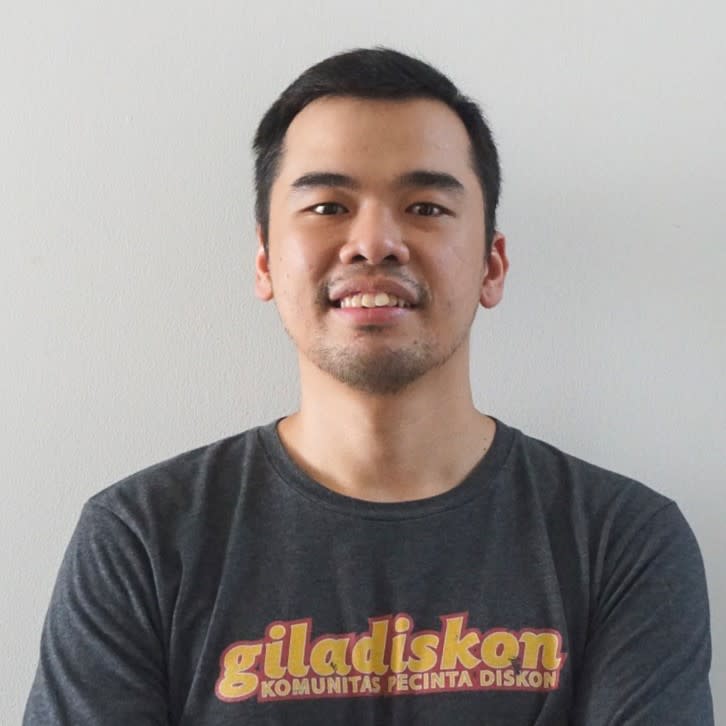 Fandy Santoso
CEO
Giladiskon
Company details
Giladiskon helps Indonesian restaurants and lifestyle retailers by introducing them to its 1.5 million members for free. Giladiskon has partnered with over 350 restaurants from family-owned shops to KFC.
Get In Touch with Giladiskon
Please tell us a little bit about yourself and why you'd like to get connected. Giladiskon + Orbit Startups will follow up with you via email.