Leadership coaching business with more than 100 of the world's best corporate coaches
Team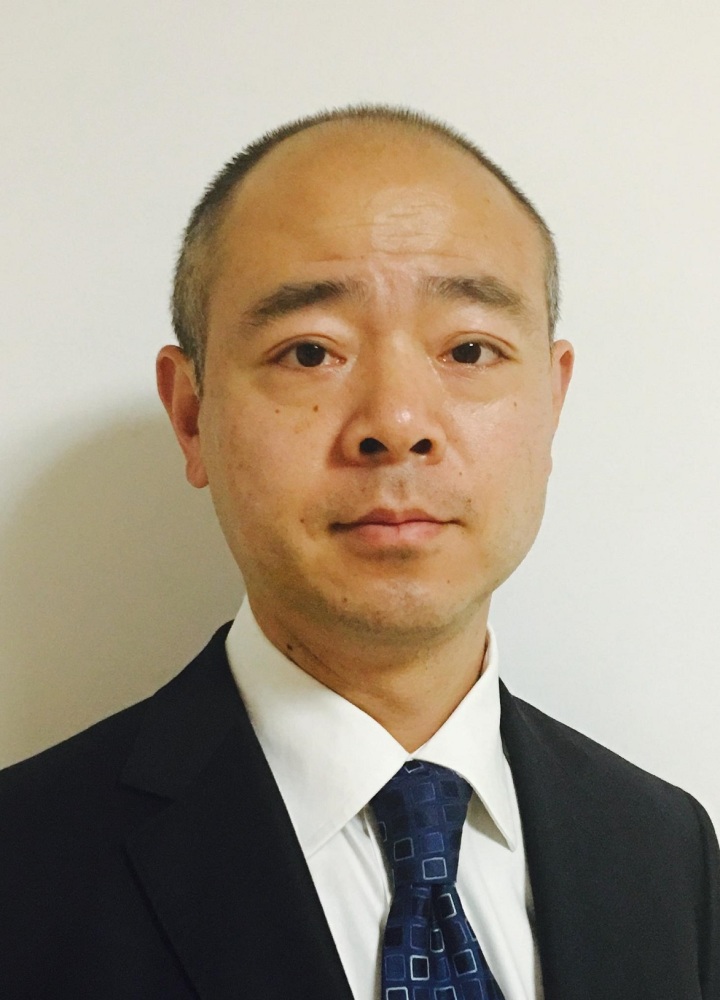 William Xu
COO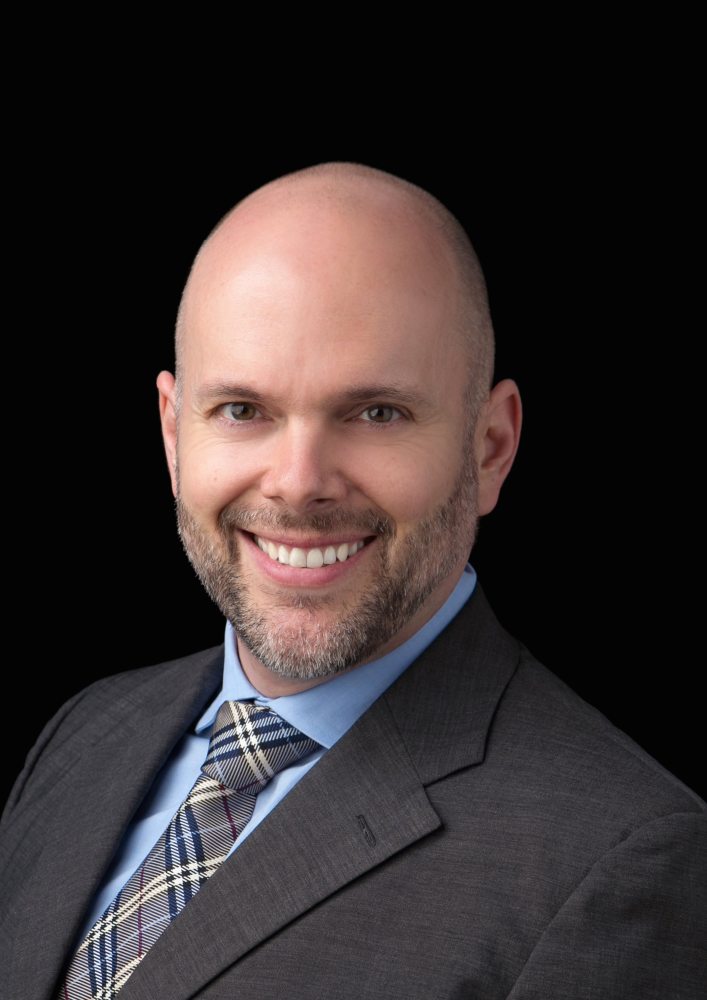 Andre Gisiger
Chief Client Officer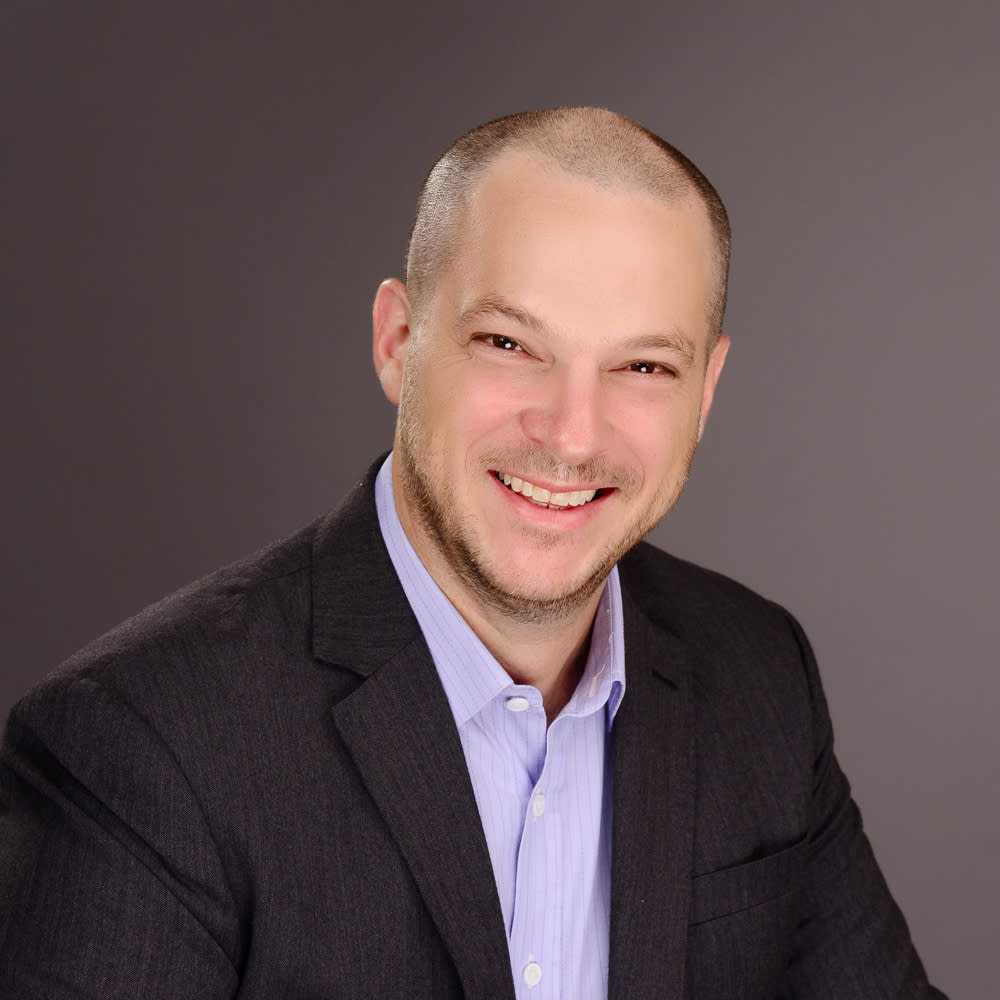 Robert Abbanat
Chairman & CEO
GloCoach
Company details
GloCoach's SAAS solution drives change in individuals and organizations though 1-on-1 coaching that is empowered and informed through data.
With our turnkey platform, companies can easily roll out cost-effective, 1-on-1 coaching programs across their entire organization.
We recruit, train and manage 100s of international and diverse coaches, driving down retail cost by bringing "idle" coaching resources online. We make the "right" coach available to each member and enable live meetings anytime and anywhere via our mobile-friendly virtual session room and calendar.
Our analytic tools provide several layers of measurable results to ensure clear tracking of progress and ROI.
Our mission is to help CEOs, senior management teams and young emerging leaders improve leadership competencies and deliver superior results.
Get In Touch with GloCoach
Please tell us a little bit about yourself and why you'd like to get connected. GloCoach + Orbit Startups will follow up with you via email.