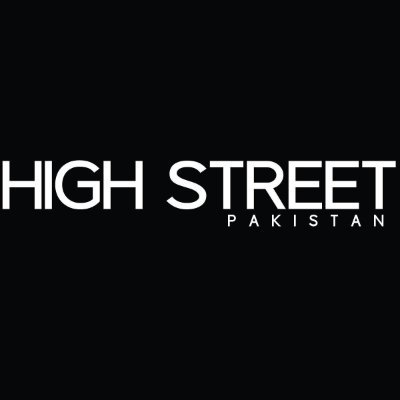 Online retailer for exclusive brand products
Team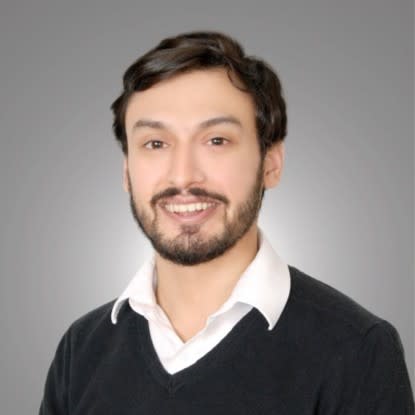 Babar Ali
CEO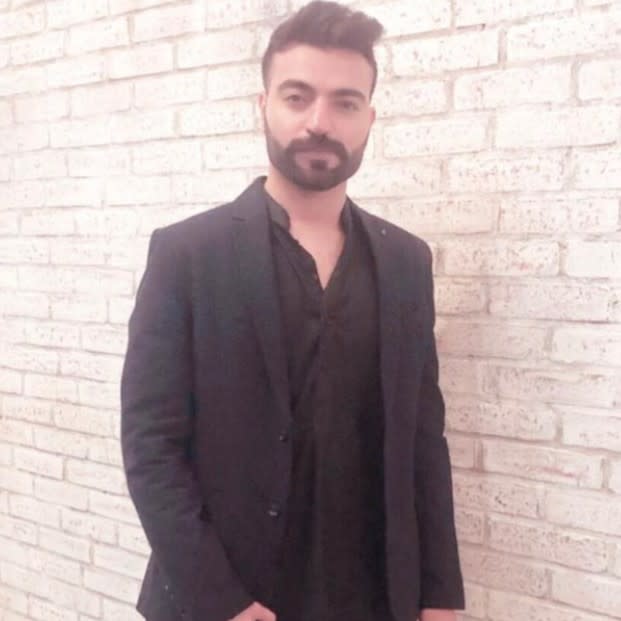 Ali Ayaz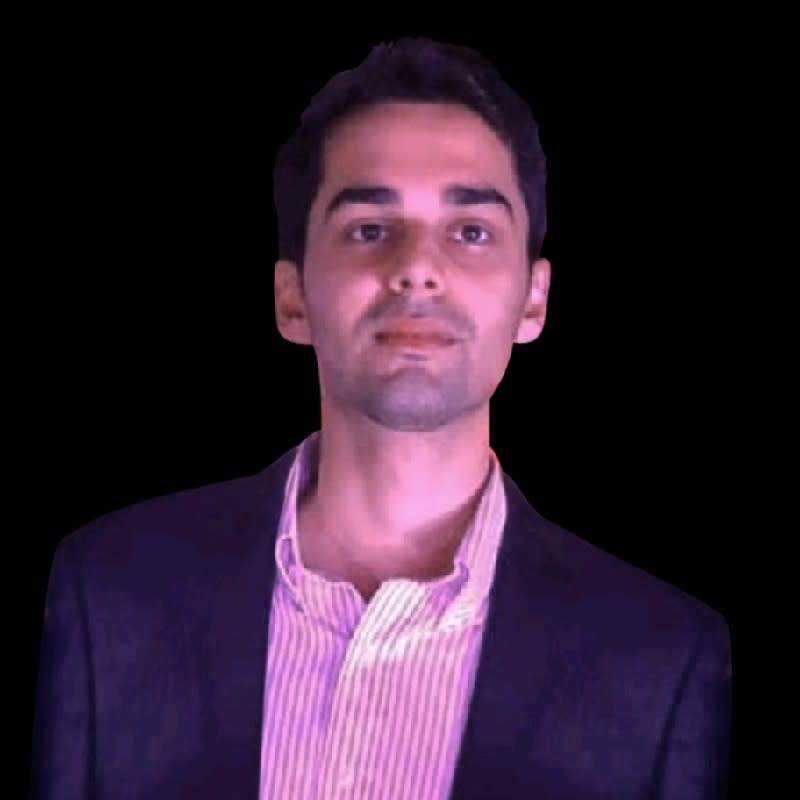 Makhdoom Humayon
Co-Founder
HighStreet Pakistan
Company details
Women in Pakistan love the very best in Health & Beauty products. Unfortunately due to top brands not being officially and readily available, this means ordering from foreign websites with month long waits, high import duties or risk getting fake products locally.
We're addressing this 2 billion dollar opportunity. We make it seamless for millions of women in Pakistan to acquire the Health, Beauty and Fashion products they need. This is achieved with the help of our exclusive Brand Ambasaddor program, top notch customer experience and by offering irresistible deals. We ensure to deliver over 100+ top brands in the world via instant delivery nationwide.
Think of us as the Sephora of Pakistan with a vision to offer women a palette to fulfill their dreams.
Get In Touch with HighStreet Pakistan
Please tell us a little bit about yourself and why you'd like to get connected. HighStreet Pakistan + Orbit Startups will follow up with you via email.