Insurance API platform
Team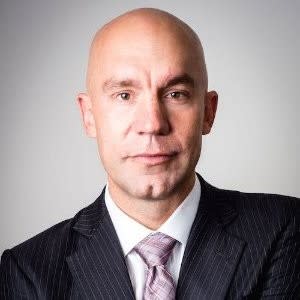 Travis Callahan
COO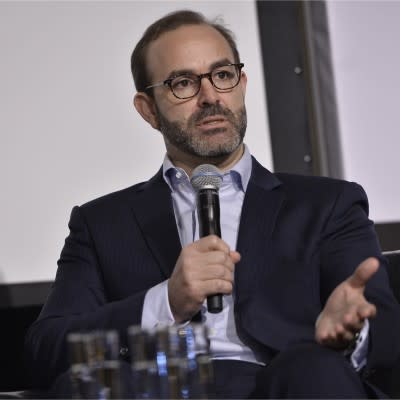 Manuel Miguel
CEO
Ignatica
Company details
Insurance companies want to launch a new product every month but are lucky if they can launch four per year and are saddled spending tens of millions of dollars a year to maintain legacy IT systems. Ignatica enables insurers to create and launch new insurance products 4x faster time to market and at 60% lower cost.
Get In Touch with Ignatica
Please tell us a little bit about yourself and why you'd like to get connected. Ignatica + Orbit Startups will follow up with you via email.