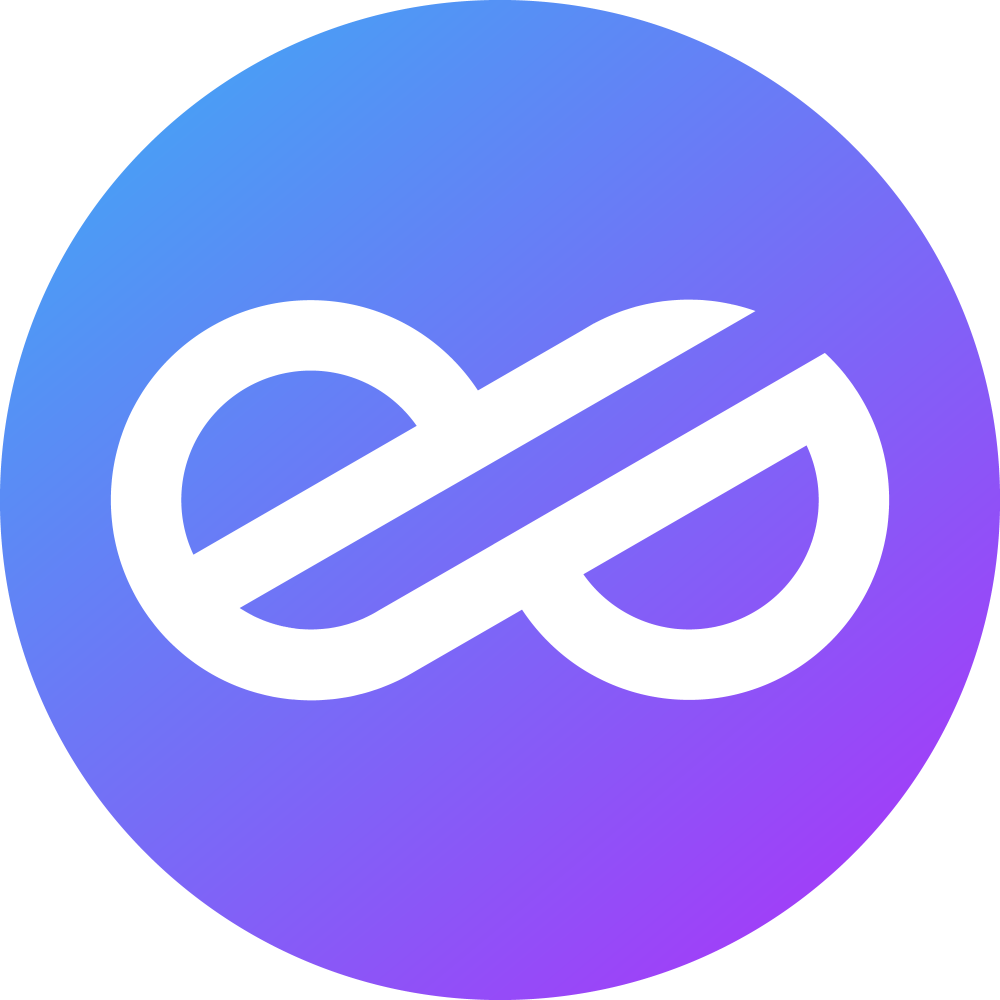 Helping unbanked and underbanked in Africa manage P2P personal loans.
Team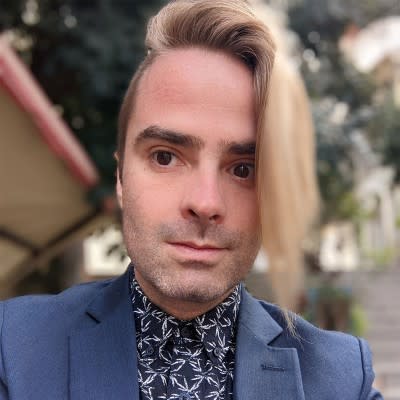 Barrett Nash
Co-Founder & CEO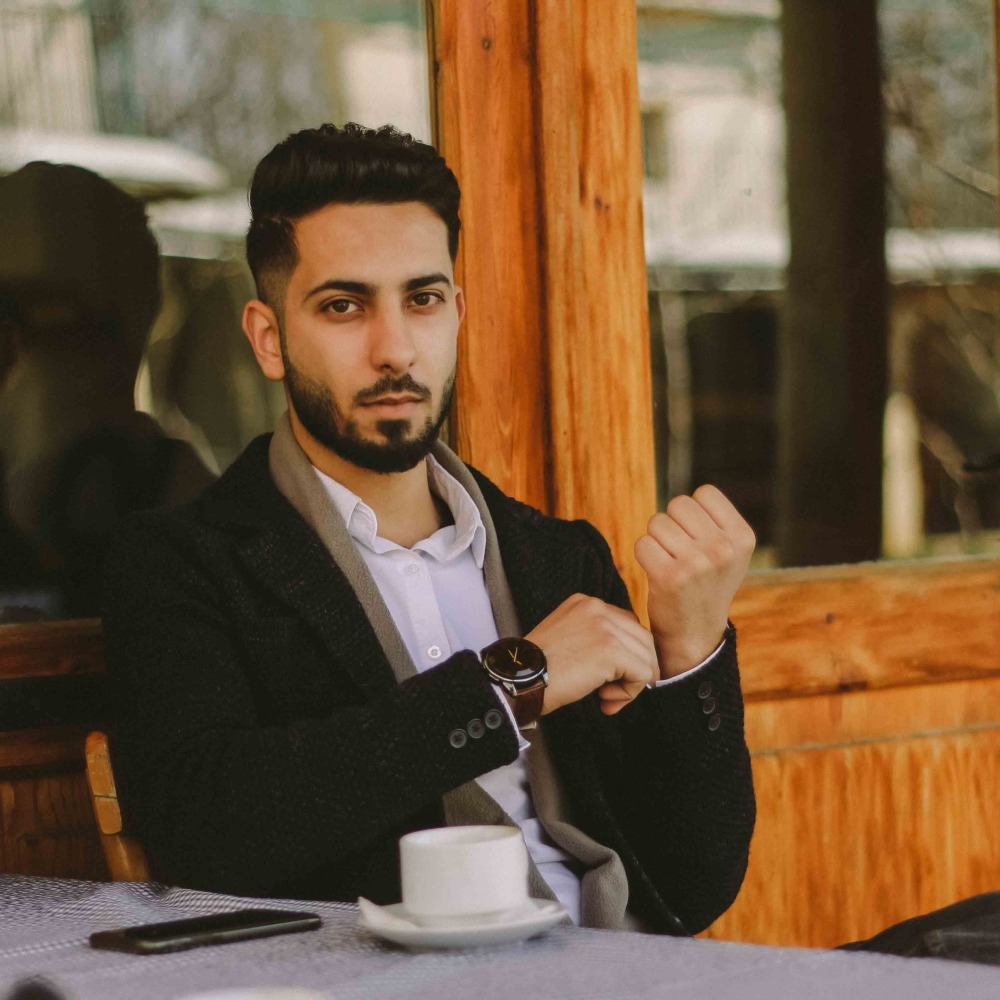 Wasim Shadadi
Co-Founder & CEO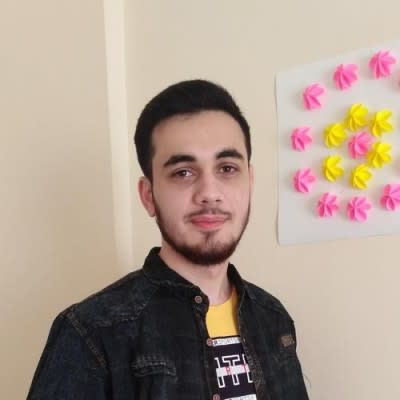 Malaz Aroub
Co-Founder & CTO
InfiniteUp
Company details
InfiniteUp's journey with their groundbreaking app, Doer, is a testament to the transformative potential of technology when it's guided by vision and empathy. Despite the inherent uncertainties that come with trailblazing, the InfiniteUp team forges ahead, fueled by purpose, shared vision, and a deep commitment to the future they're crafting.
As Doer prepares to spread its wings, InfiniteUp stands at the threshold of a new chapter. Backed by a world-class team and a resilient digital framework, the company's growth hinges on expanding Doer's influence and impact. With its promise to provide communities with swift, practical features, Doer could well become an essential technological lifeline across Africa. The product development horizon seems limitless.
Get In Touch with InfiniteUp
Please tell us a little bit about yourself and why you'd like to get connected. InfiniteUp + Orbit Startups will follow up with you via email.