AI content writing tool
Team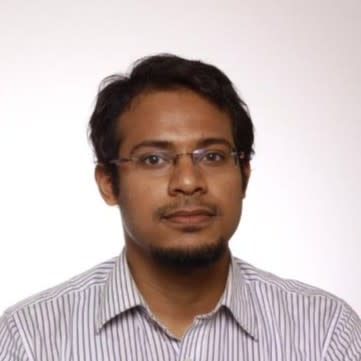 Sutanshu Raj
CTO & Co-Founder at Instoried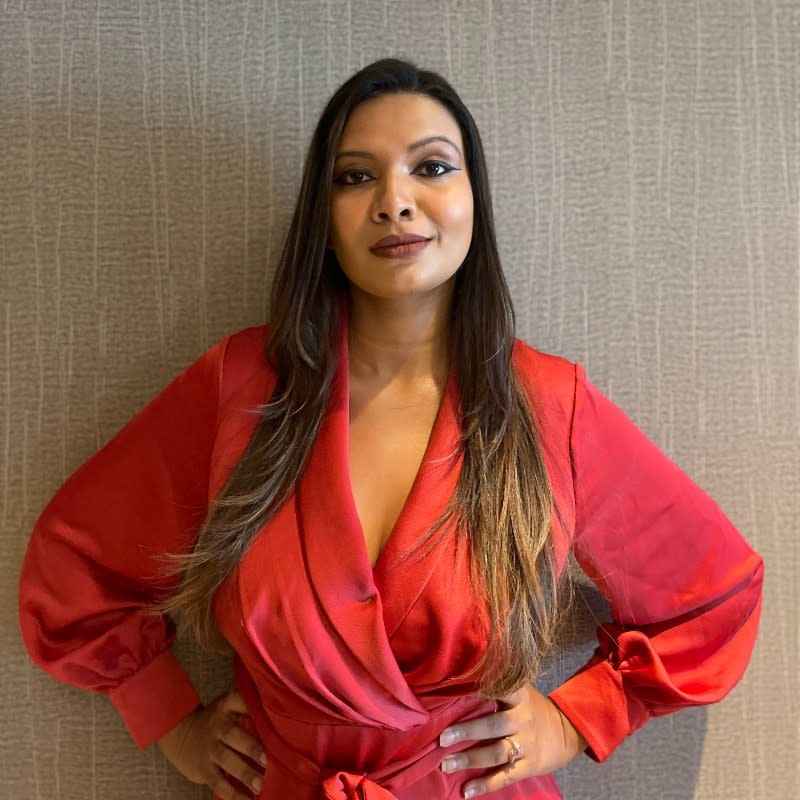 Sharmin Ali
CEO & Founder at Instoried
Instoried
Company details
Instoried helps large companies make their marketing and communications content more human with a data-driven, scalable and repeatable approach powered by AI. Instoried helps companies improve their content to drive greater engagement and has sales from a 70 billion USD German chemical corporation to a 50-person small enterprise.
Get In Touch with Instoried
Please tell us a little bit about yourself and why you'd like to get connected. Instoried + Orbit Startups will follow up with you via email.