Second-hand smartphone marketplace serving Indonesia's 200 million consumers.
Team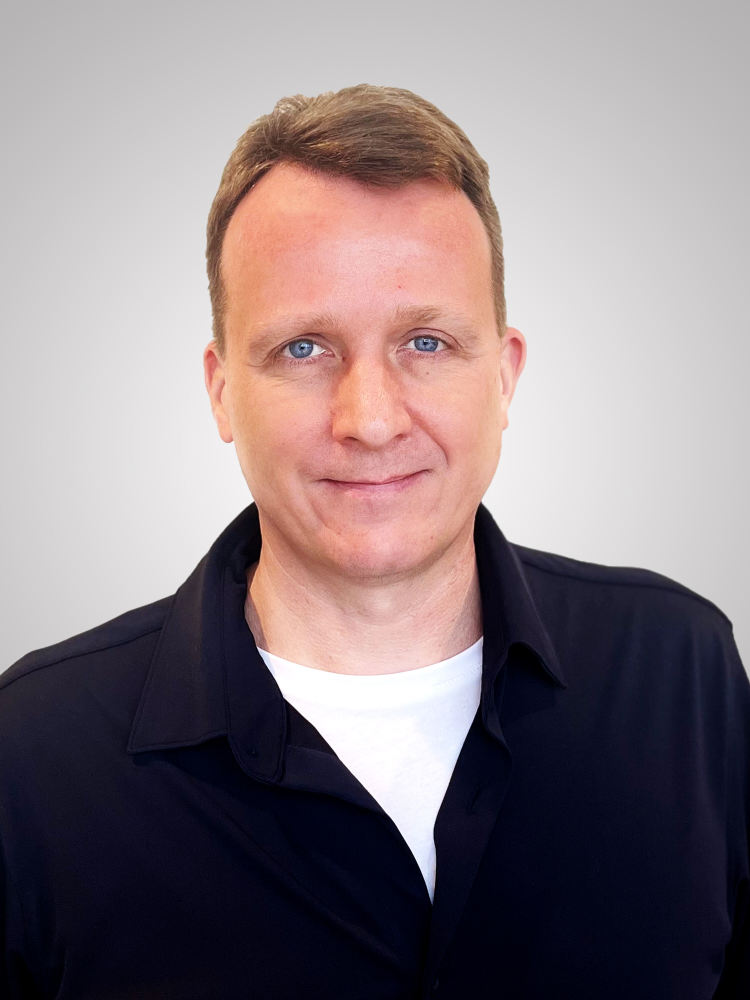 Stephane Becquart
Co-Founder & CEO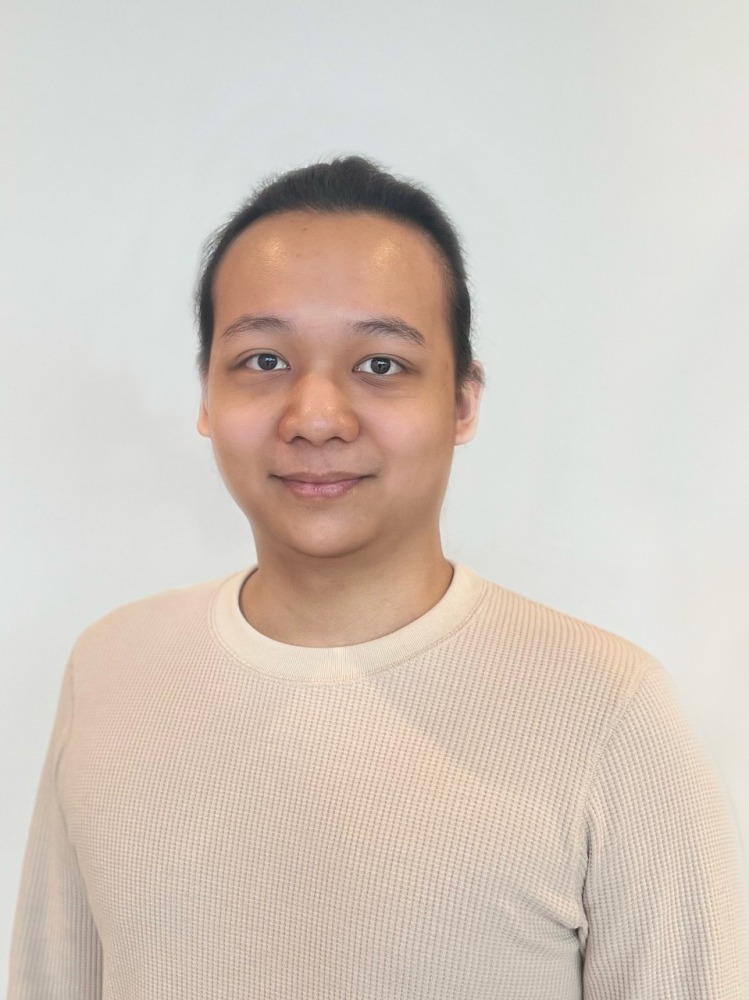 Asoka Wotulo
CTO
Jagofon
Company details
Jagofon is an online platform for second-hand smartphones in Indonesia that offers customers trusted products through stringent Quality Control and strategic sourcing partners. Our vision is to empower every Indonesian with high-quality, sustainable, and affordable technology.
Get In Touch with Jagofon
Please tell us a little bit about yourself and why you'd like to get connected. Jagofon + Orbit Startups will follow up with you via email.