Food science and supply chain platform
Team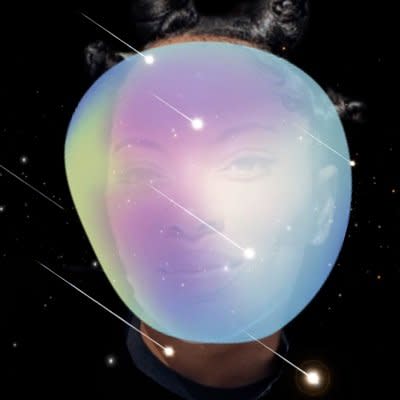 Riana Lynn
CEO & founder at Journey Foods
Journey Foods
Company details
JourneyAI analyzes millions of ingredients via nutrients, supply chain insights, and more to help you discover the perfect ingredient for any product. Our goal is simple: change food science inefficiencies and problematic supply chains in order to feed 8 billion people better. We are made up as a team of food explorers, scientists, and machine learning experts working together to deploy an industry-leading data science platform to achieve this mission. Journey Foods is a software company that offers an integrative platform for food companies to effectively manage and launch products and ingredients. Our software enables food companies to manage from new idea to commercialization in the global 3 trillion dollar packaged foods market.
Our team retains an extensive and standardized database to extract data from millions of ingredients and nutrients for our algorithms to analyze and methodically investigate optimized formulations based on sustainable supply chains, nutrition, and several other key considerations. To date, we've established a database comprised of over 1 billion ingredient insights.
Get In Touch with Journey Foods
Please tell us a little bit about yourself and why you'd like to get connected. Journey Foods + Orbit Startups will follow up with you via email.