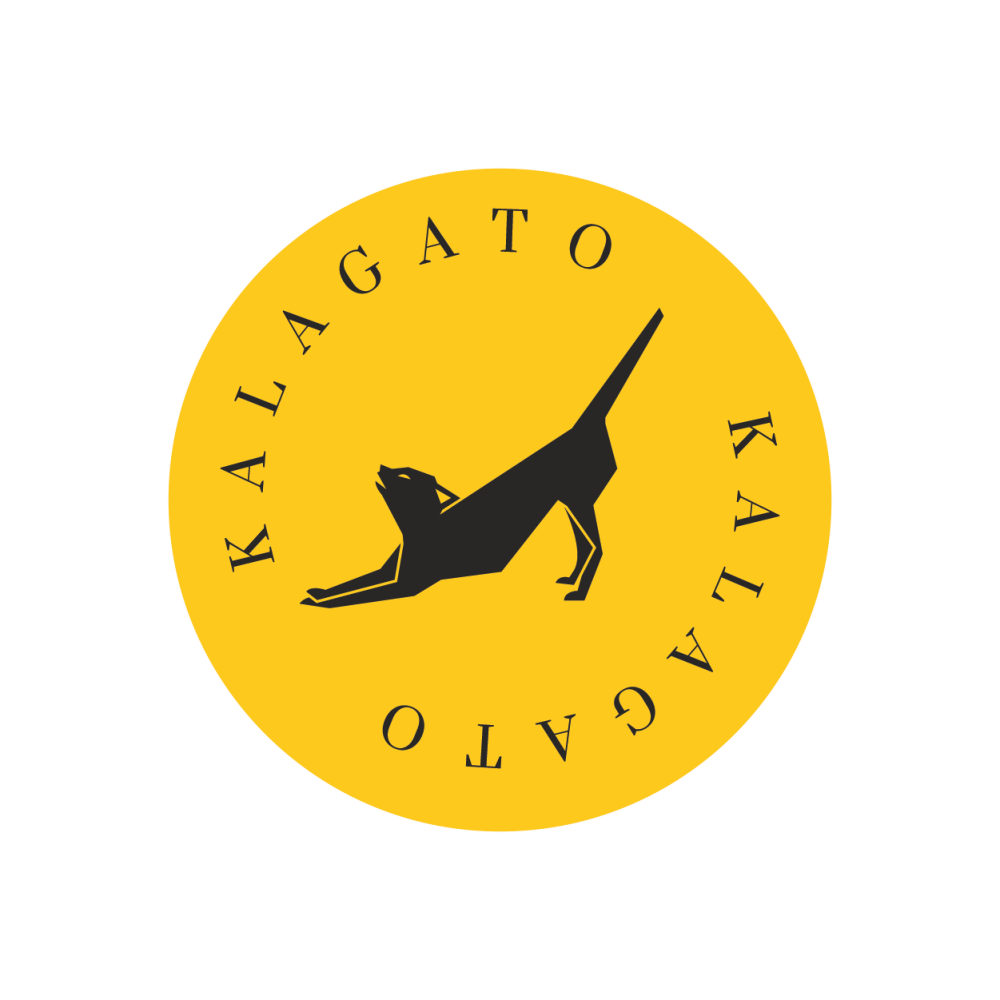 A data-driven mobile app buy-out company
Team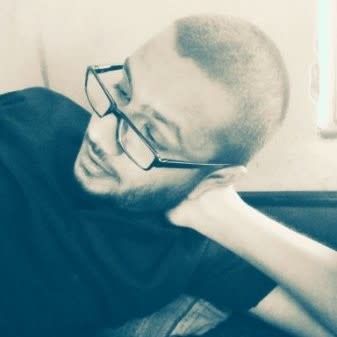 Himanshu Dhakar
Co-Founder
Aman Kumar
CEO
KalaGato
Company details
KalaGato is a built on app buyouts by identifying high growth apps with user data and optimizing their growth and revenue. The company leverages its user level data to identify high growth apps and enables an 80% reduction in costs and increases monetization by 1.5x.
Get In Touch with KalaGato
Please tell us a little bit about yourself and why you'd like to get connected. KalaGato + Orbit Startups will follow up with you via email.