Lootcakes helps free-to-play game publishers acquire the world's biggest spenders
Team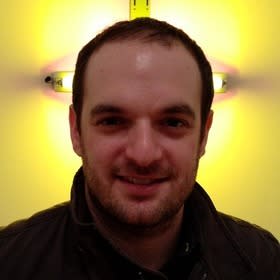 Matt Littin
CEO

David Schleupner
CTO
Lootcakes
Company details
Within free-to-play (F2P) video games ($82B global market), 80% of revenue comes from less than 1% of players. Unfortunately for game marketers, ad platforms have zero or limited data to target these big spenders. Lootcakes is a first-of-its-kind online service that unites and rewards the spenders of the F2P gaming ecosystem. Using our exclusive network and dataset, we enable game marketers to connect with the most valuable players.
Get In Touch with Lootcakes
Please tell us a little bit about yourself and why you'd like to get connected. Lootcakes + Orbit Startups will follow up with you via email.