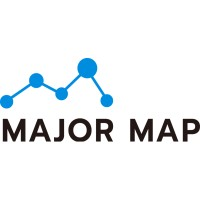 AI solution for students in Korea to find the most suitable colleges and majors.
Team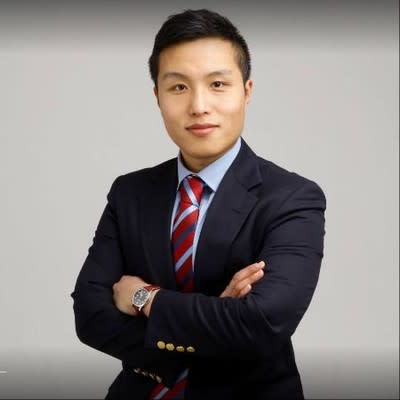 Lee Hoony
CEO & Founder
Major Map
Company details
Major Map provides AI solutions for students to find their career roadmap—complete with a personality assessment, a search engine of all available majors in South Korea, and online tools for career and college-admission counselors. Nearly 300,000 educators and students have trusted Major Map to find their path.
Get In Touch with Major Map
Please tell us a little bit about yourself and why you'd like to get connected. Major Map + Orbit Startups will follow up with you via email.