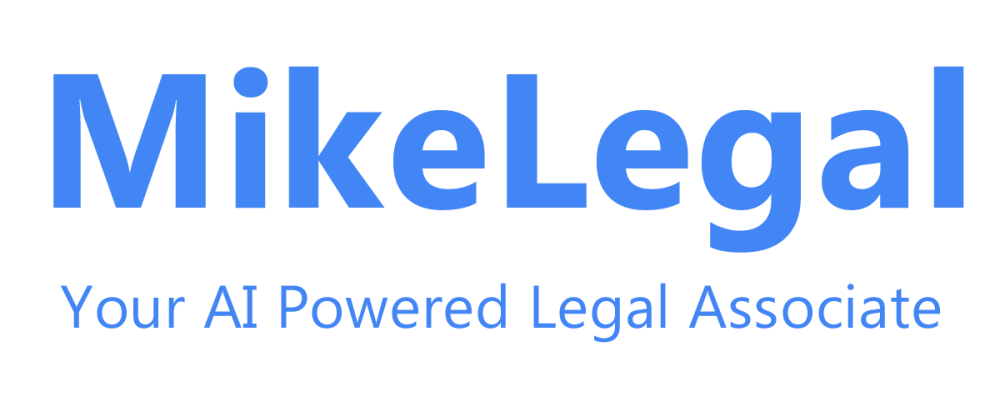 AI-based legal assistant for lawyers to perform legal research
Team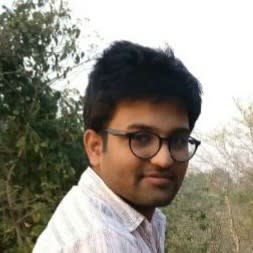 Tushar Bhargava
Co-Founder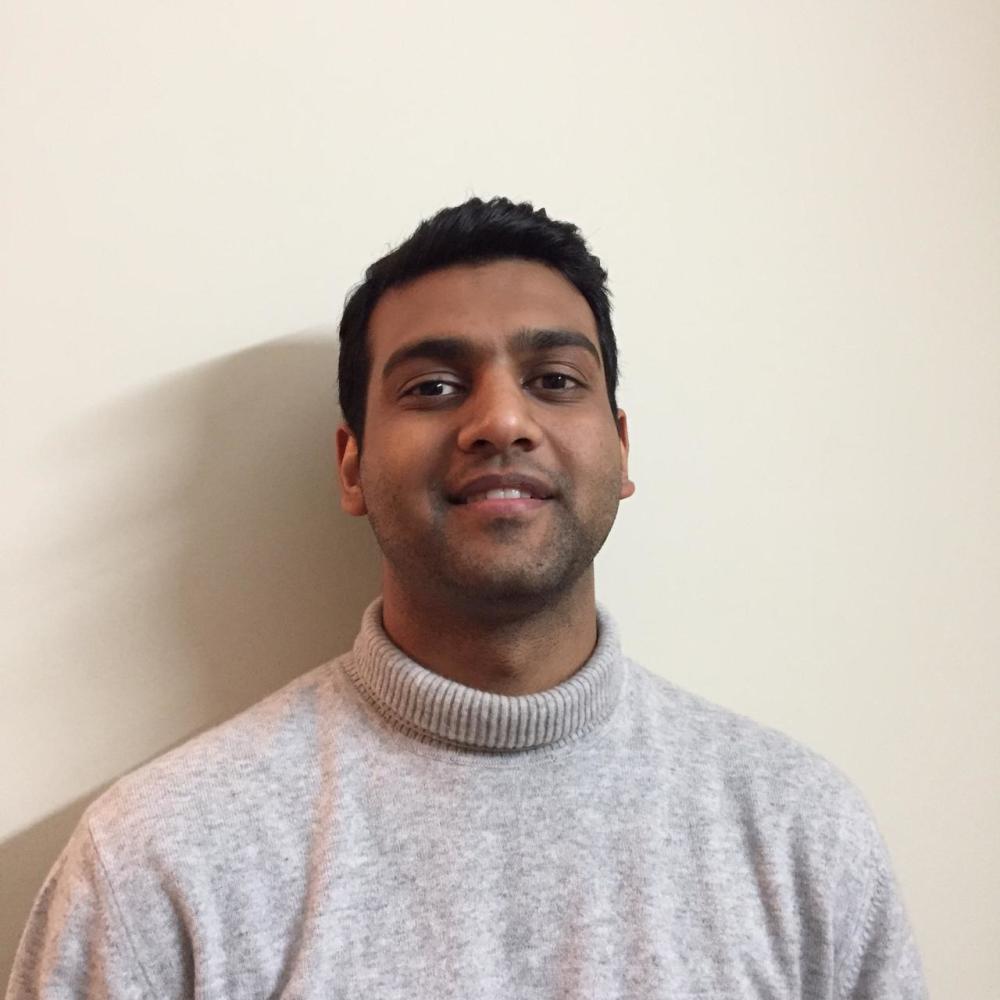 Anshul Gupta
CEO & Cofounder
MikeLegal
Company details
Corporates' most valuable asset is often their brand. Corporate legal departments spend 60% of their time on trademark management and protection and intellectual property work – low value and repetitive. MikeLegal uses AI to automate brand and trademark work. MikeLegal has over 500,000 brands under management across over 100 corporate customers from pharma to FMCG and media to software.
Get In Touch with MikeLegal
Please tell us a little bit about yourself and why you'd like to get connected. MikeLegal + Orbit Startups will follow up with you via email.