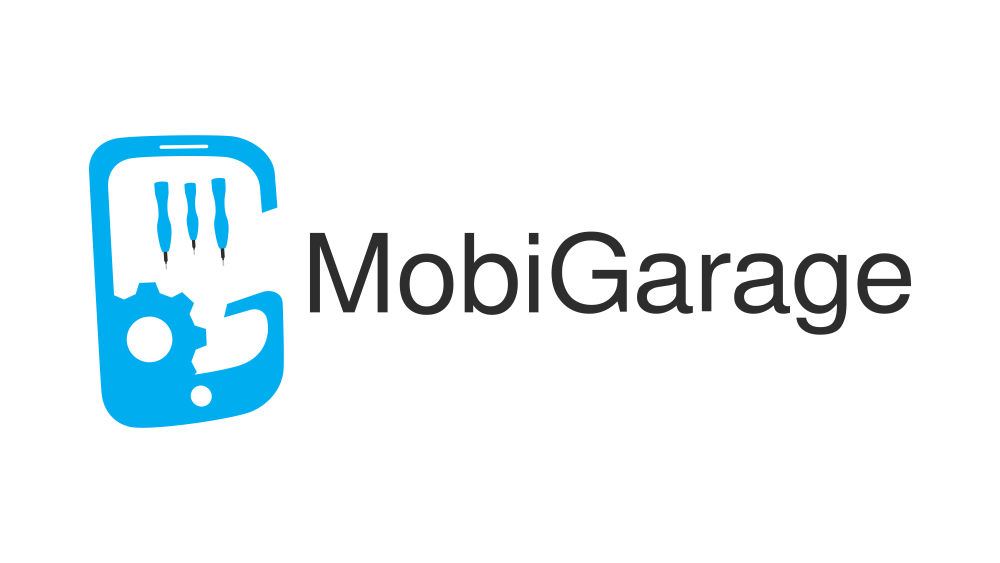 Digitizing India's second-hand smartphone market
Team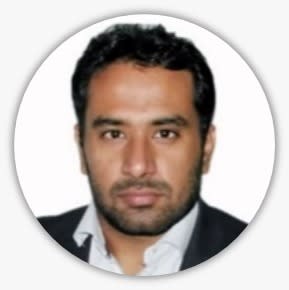 Vaibhav Kapoor
CEO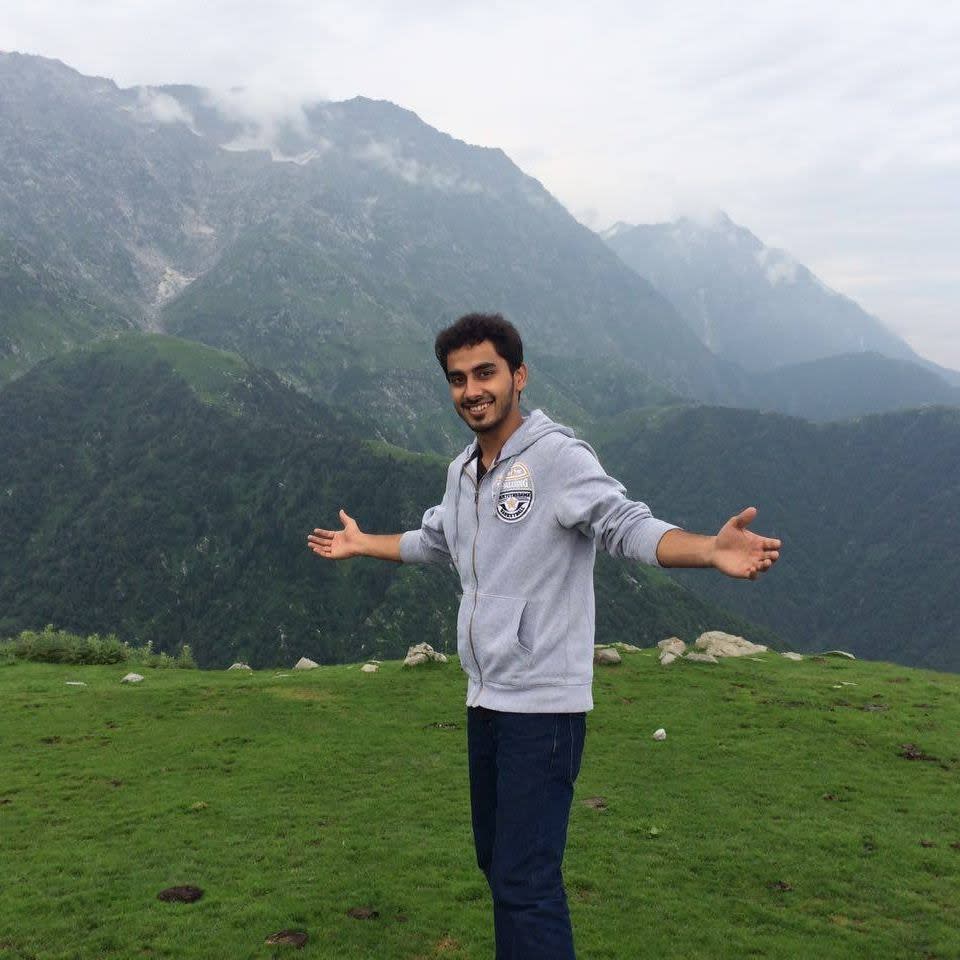 Pulkit Kapoor
Co-founder
MobiGarage
Company details
MobiGarage is innovating the USD $40 billion dollar smartphone market by disrupting the second-hand mobile supply chain. We sell refurbished smartphones with certified components and warranty that are 70% cheaper than new smartphones.
Get In Touch with MobiGarage
Please tell us a little bit about yourself and why you'd like to get connected. MobiGarage + Orbit Startups will follow up with you via email.