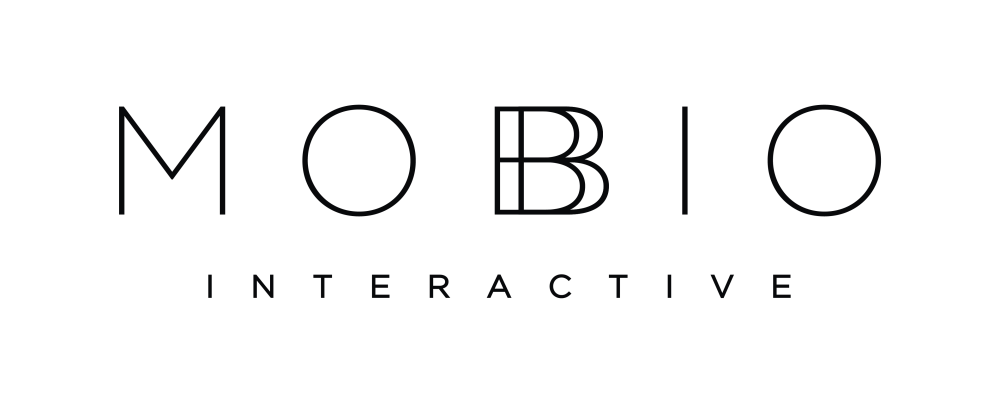 Effective and Accessible Healthcare for Every Human
Team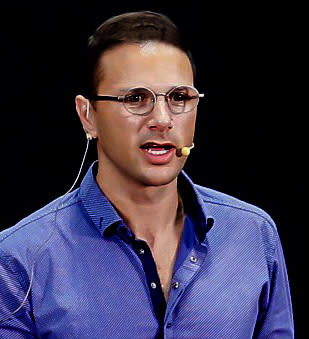 Bechara Saab
CEO, Chief Scientist & Co-Founder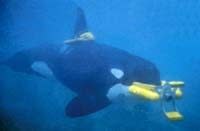 Mark Thoburn
Co-Founder. Chief of Design and Regulatory Affairs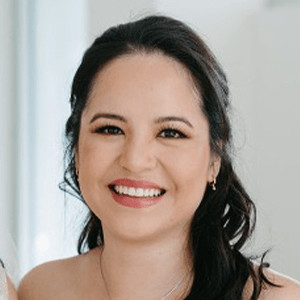 Michelle Tjia
Chief of Staff
Mobio Interactive
Company details
Mobio Interactive, a mobile app that delivers scientifically-validated mindfulness therapy, offers free meditation sessions to help people manage stress and anxiety in the face of great challenges.
Get In Touch with Mobio Interactive
Please tell us a little bit about yourself and why you'd like to get connected. Mobio Interactive + Orbit Startups will follow up with you via email.