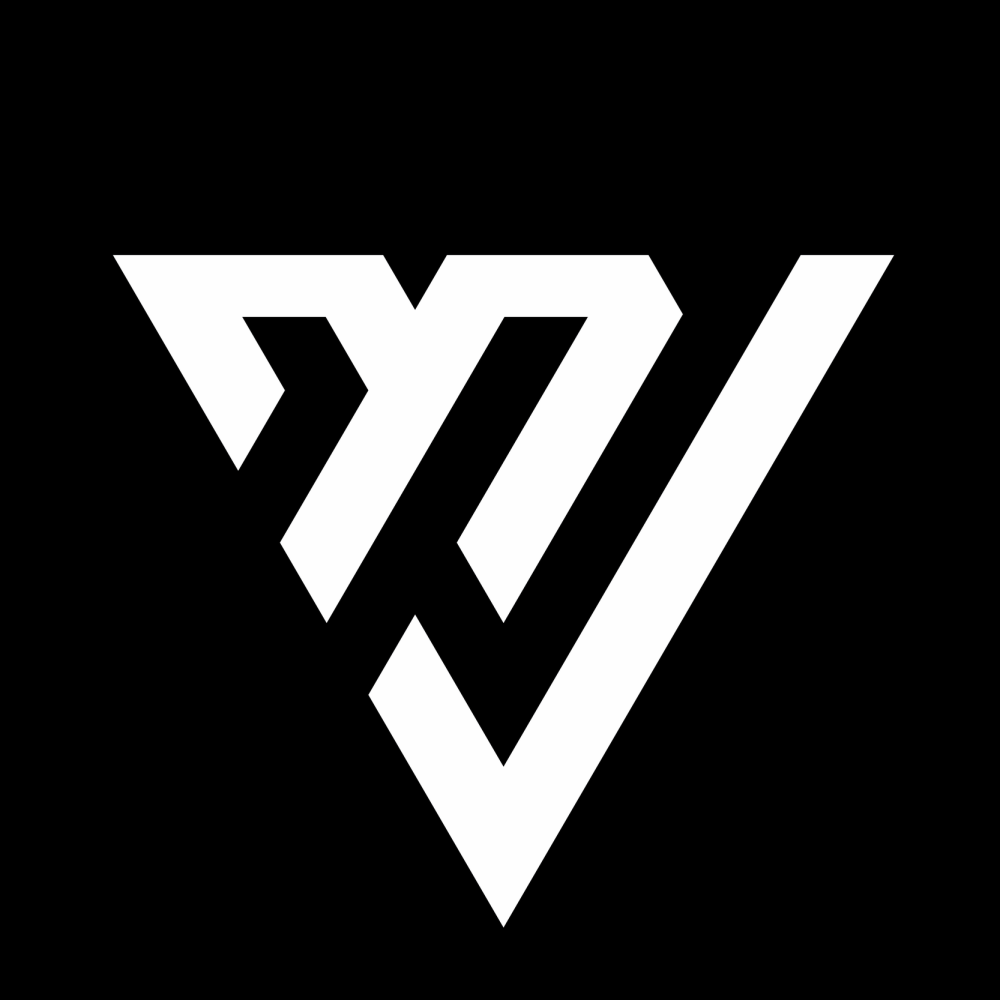 Leading the first virtual workforce to thrive in the metaverse
Team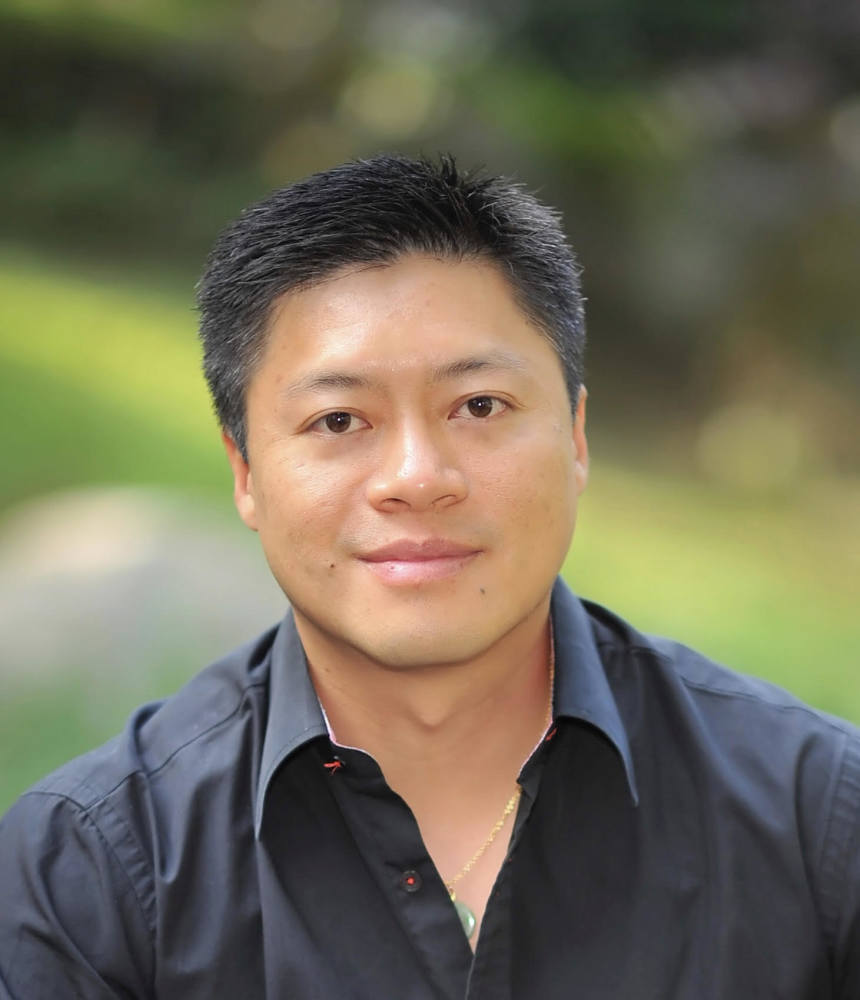 Joseph Jeong
Co-Founder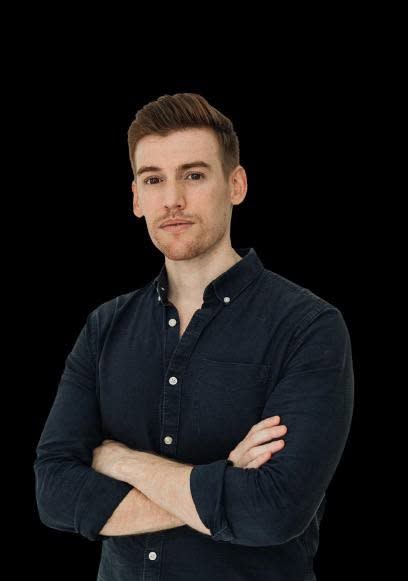 John McWhorter
CEO
Morfyus
Company details
Rampant inflation, fuel shortages and the pandemic have ravaged developing economies, causing billions of low-income workers to lose their jobs and see their incomes fall to less than $0.80 an hour.
We are Morfyus, a job platform where workers can find new earning opportunities in the Web3 economy by playing games, building communities, collecting data or creating content.
We provide workers with free tools and training to start earning in a matter of hours and give employers access to the new Web3 economy labor force they need.
Over the last 10 months we grew our worker base 10x, our workers doubled their average income, and our revenue has grown to almost $150K/mo. growing 20% per month.
Get In Touch with Morfyus
Please tell us a little bit about yourself and why you'd like to get connected. Morfyus + Orbit Startups will follow up with you via email.