AI damage-assessment solution for property & vehicle inspection
Team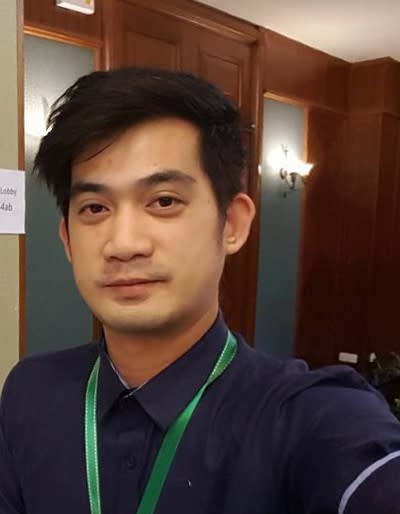 Sereyboth Van
CTO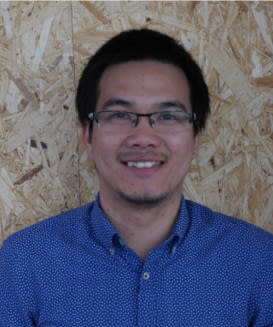 Pablo Vu
CTO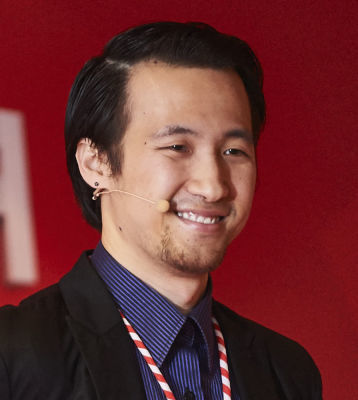 Lex Tan
CEO
MotionsCloud
Company details
MotionsCloud is an inspectech/insurtech company that helps vehicle & property insurance companies, fleet managements companies and airlines to streamline & automate inspections/claims processes using AI computer vision, augmented reality and IoT technologies. We reduce claims cycle time from 3 weeks to 3 hours and save up to 75% on the claims processing cost. Today, MotionsCloud is serving clients in the US, Europe and Southeast Asia.
Get In Touch with MotionsCloud
Please tell us a little bit about yourself and why you'd like to get connected. MotionsCloud + Orbit Startups will follow up with you via email.