Intra-city logistics platform
Team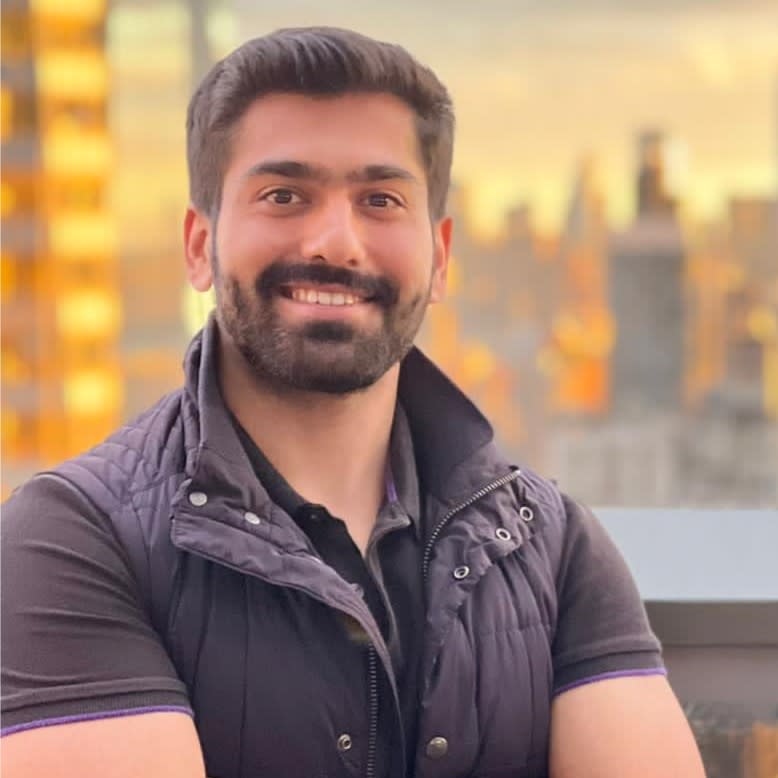 Asad Gabol
CEO & Founder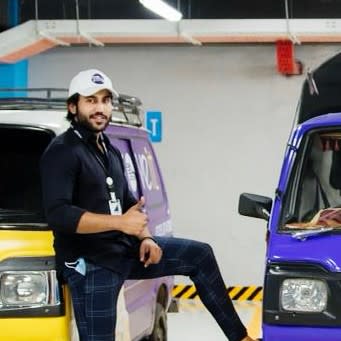 Uzair Khan
Founder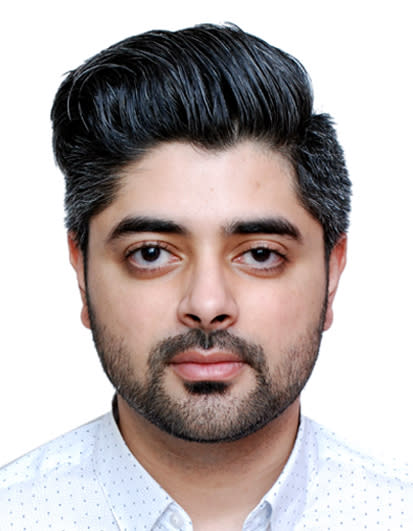 Mirza Baig
Founder
MoveIt Solutions
Company details
Moveit is an intracity logistics platform that provides on-demand solutions to businesses and households. With its fleet-optimization technologies, Moveit reduces moving cost for consumers, increases drivers' earning, and ensures the overall reliability of the moves.
Get In Touch with MoveIt Solutions
Please tell us a little bit about yourself and why you'd like to get connected. MoveIt Solutions + Orbit Startups will follow up with you via email.