Enterprise cashback solution
Team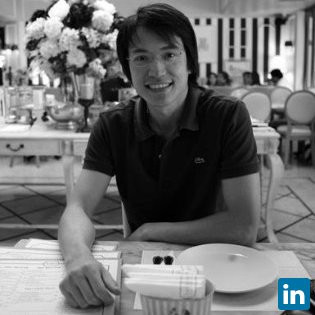 Sarun Vichayabhai
CEO & Co-Founder
myCashback
Company details
myCashback is the fastest cashback company in the world. We pay in one day while other cashback companies pay in 60 days. We have invented a method of user rating to protect users against fraud and to enable our company to pay users based on their past behavior.
Get In Touch with myCashback
Please tell us a little bit about yourself and why you'd like to get connected. myCashback + Orbit Startups will follow up with you via email.