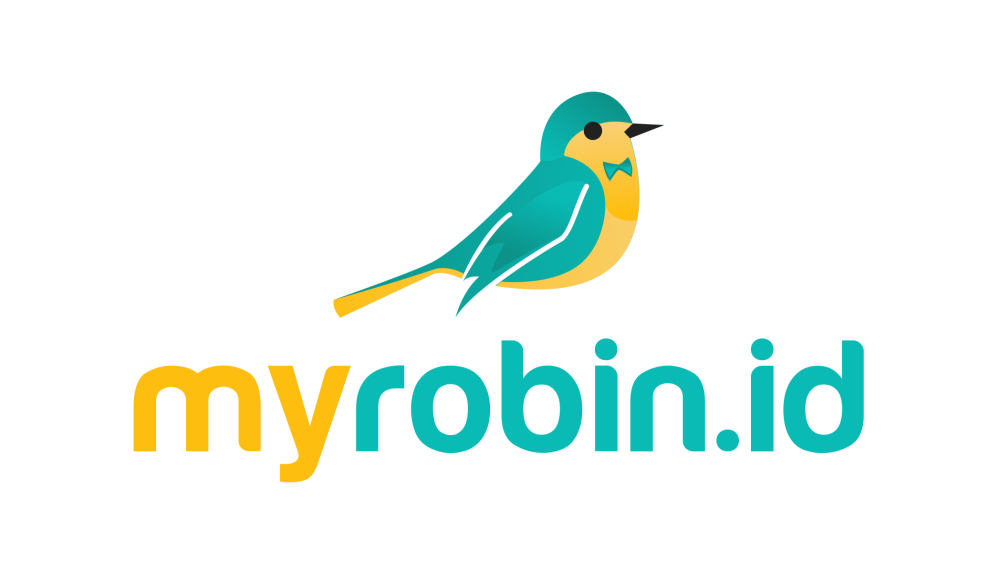 Blue-collar and entry-level job platform acquired by BetterPlace
Team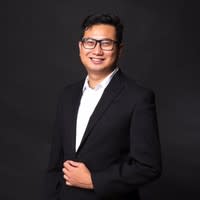 Ardy Hasanuddin
Co-Founder & CTO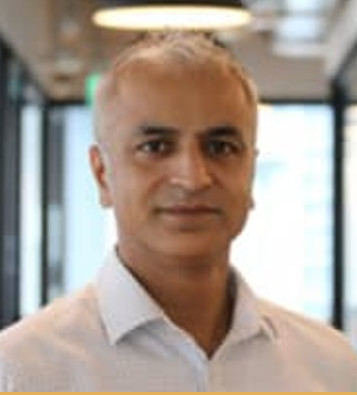 Siddharth Kumar
Co-Founder & CEO
MyRobin
Company details
With a community of 2.3 million pre-screened workers and growing 20% each quarter, MyRobin is streamlining the staffing process to ensure trust, commitment, and flexibility. In addition to providing on-demand, pre-screened, full-time, and managed workforce within 24 hours, MyRobin is changing the lives of 100 million workers in Indonesia with benefits including payday loans that boost retention and satisfaction. Acquired by Indian frontline workforce management platform BetterPlace in 2023.
Company News
Get In Touch with MyRobin
Please tell us a little bit about yourself and why you'd like to get connected. MyRobin + Orbit Startups will follow up with you via email.