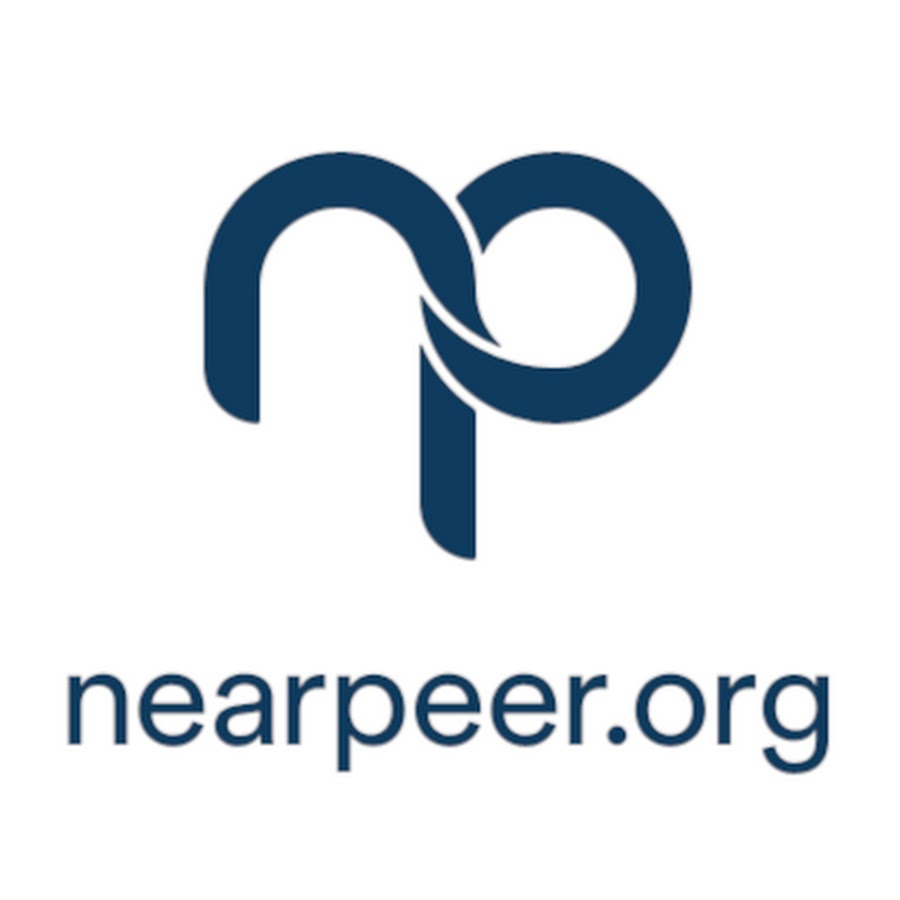 Edtech platform that makes high-quality education affordable to students all over Pakistan
Team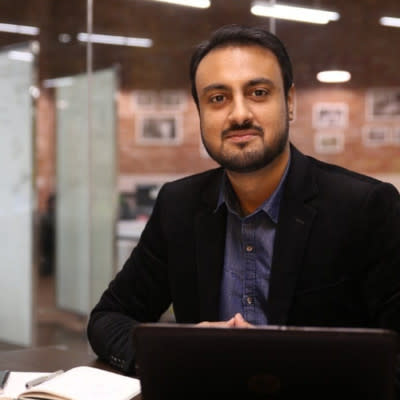 Ammar Ayub
Co-Founder & CEO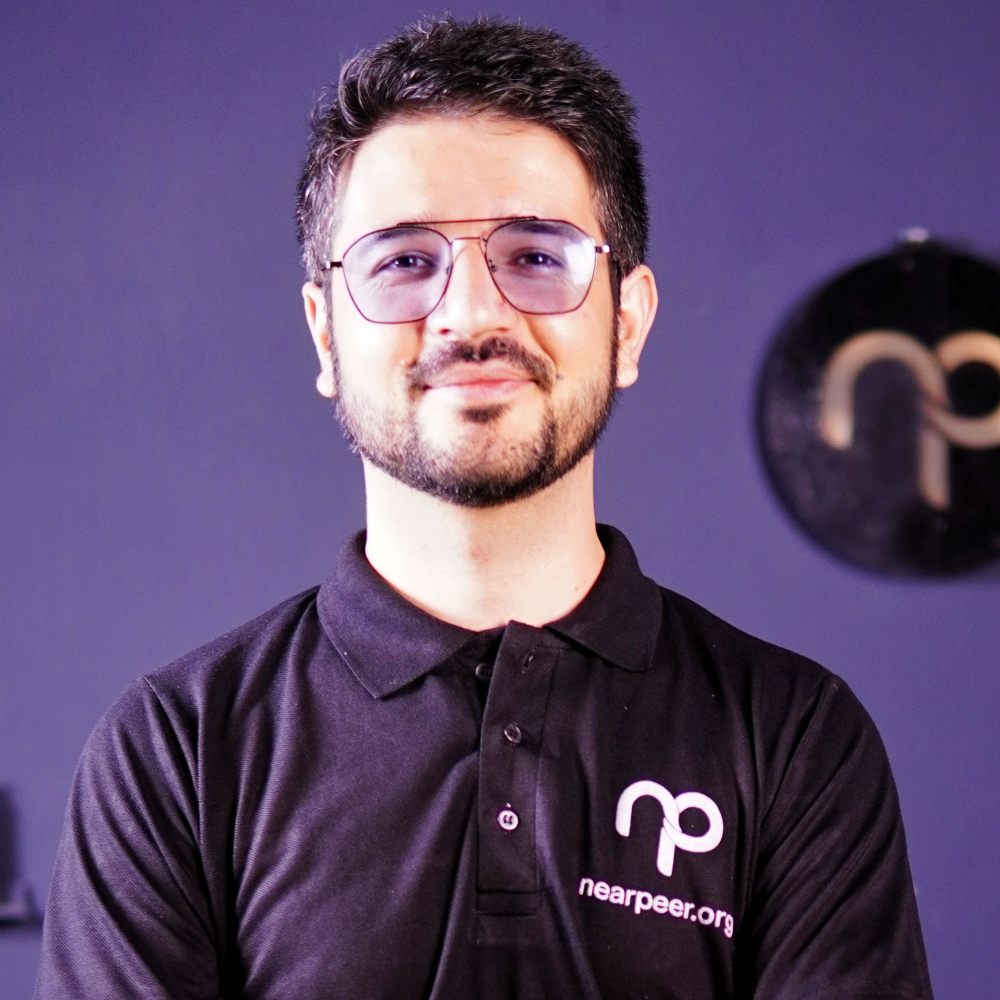 Shahrukh Swati
Co-Founder & COO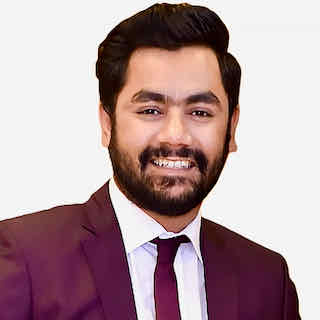 Umair Latif
Co-Founder & CTO
Nearpeer
Company details
Nearpeer aims to make quality education at all levels accessible and affordable throughout the MENAP region through technology so that students can have control of their learning and can fall in love with it – resulting in the reduced dropout rate, better learning outcomes, and better human capital for the region.
Get In Touch with Nearpeer
Please tell us a little bit about yourself and why you'd like to get connected. Nearpeer + Orbit Startups will follow up with you via email.