De-biased AI analytics for video job interview
Team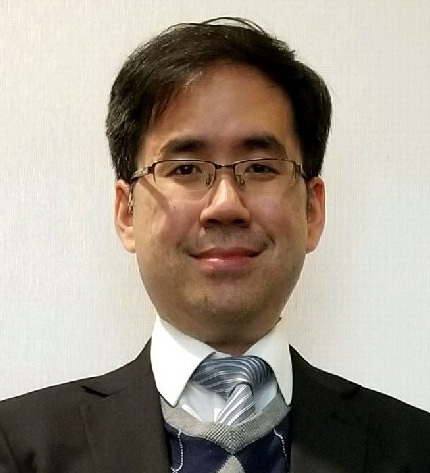 Dennis Lee
CTO & Co-Founder
Hau Wun
CEO & Co-Founder
Neufast
Company details
It's difficult for HR managers to screen and select the right hires from thousands of candidates. Neufast utilizes AI technology to reduce time-to-hire, eliminate unconscious bias, and scientifically evaluate job fit in APAC. Our reliability study conducted by I/O psychology team shows our auto scoring achieving Cronbach's Alpha of 0.911 for reliability verse client's internal candidate scoring of 83% accuracy. Each company receives personalized question-answer interview bots and video-based psychometric assessments. Neufast powers Fortune 500 companies including McDonald's (Hong Kong) and Carlsberg APAC.
Get In Touch with Neufast
Please tell us a little bit about yourself and why you'd like to get connected. Neufast + Orbit Startups will follow up with you via email.