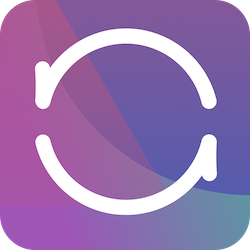 Music streaming for the decentralized web
Team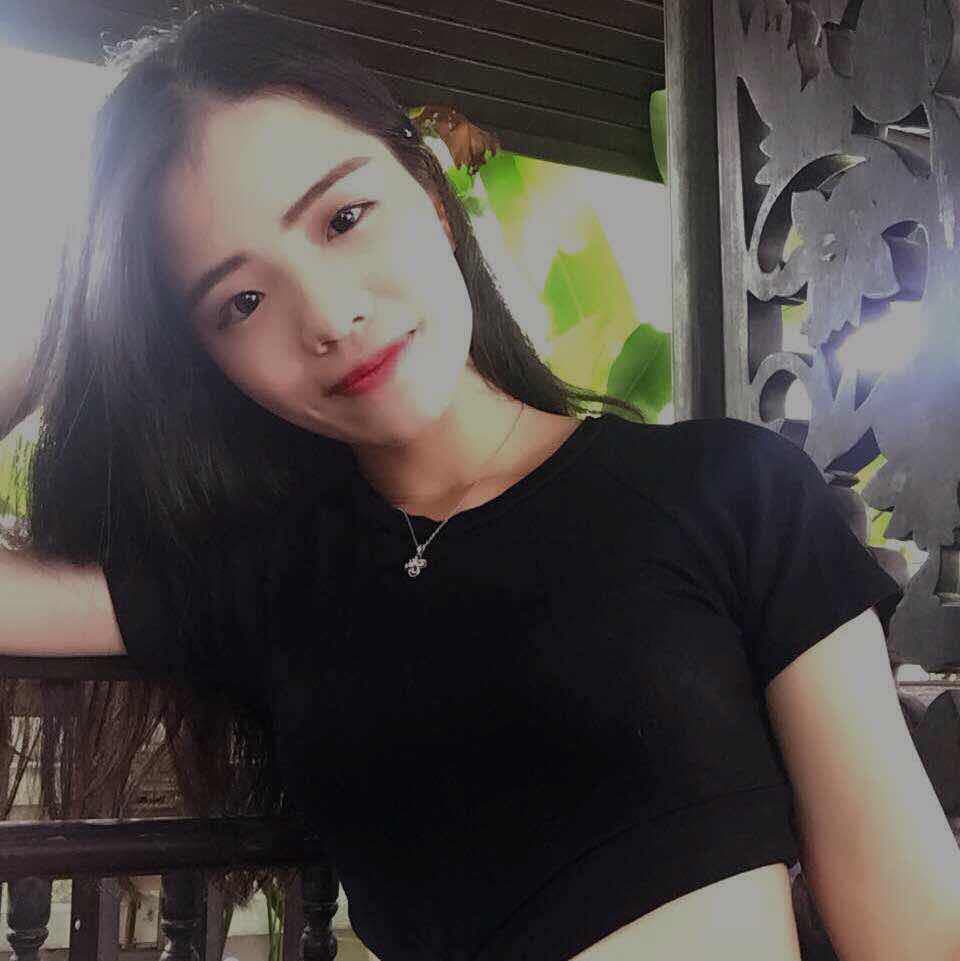 Aala Chen
CFO & Co-Founder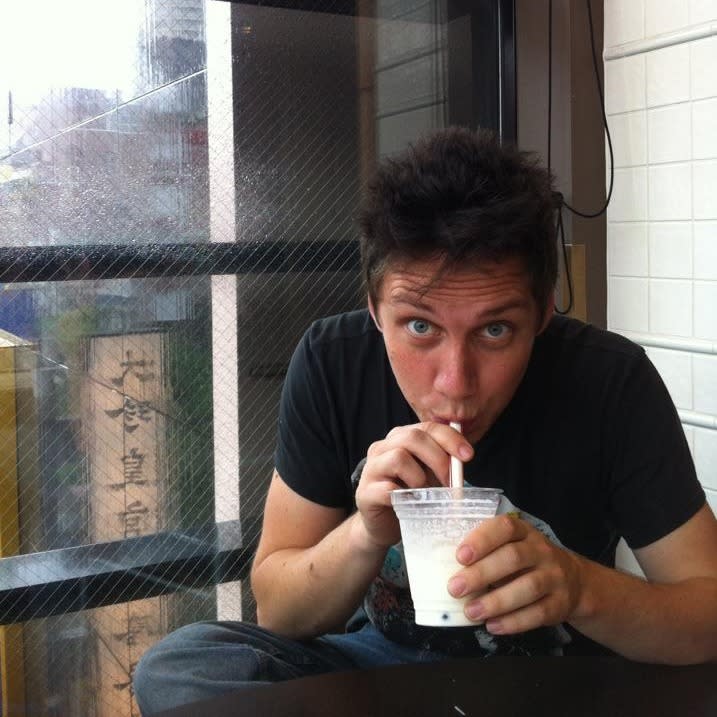 Adam Place
CEO
NUSIC
Company details
NUSIC is an AI DJ powered music platform, for fans to engage & artists to get paid. Growing at over 50% a month and monetizing through a freemium model driven by Algorithmic Audio Ads (AAAds), NUSIC features a patent-pending mix engine & novel solution for rights-holders to be fairly compensated for the usage of their music.
Our target users are Gen Z aspiring influencers 10-19, this demographic faces constant pressure to create, with NUSIC they can make a unique mix in only 3 taps, no skill required. Head over to https://nusic.fm for more info & an interactive AAAd demo. NUSIC are currently closing out their Pre-Seed round & preparing for a multi-million dollar seed round in order to scale their team to fulfil the demand from Gen Zers, Artists & Brands.
Please tell us a little bit about yourself and why you'd like to get connected. NUSIC + Orbit Startups will follow up with you via email.