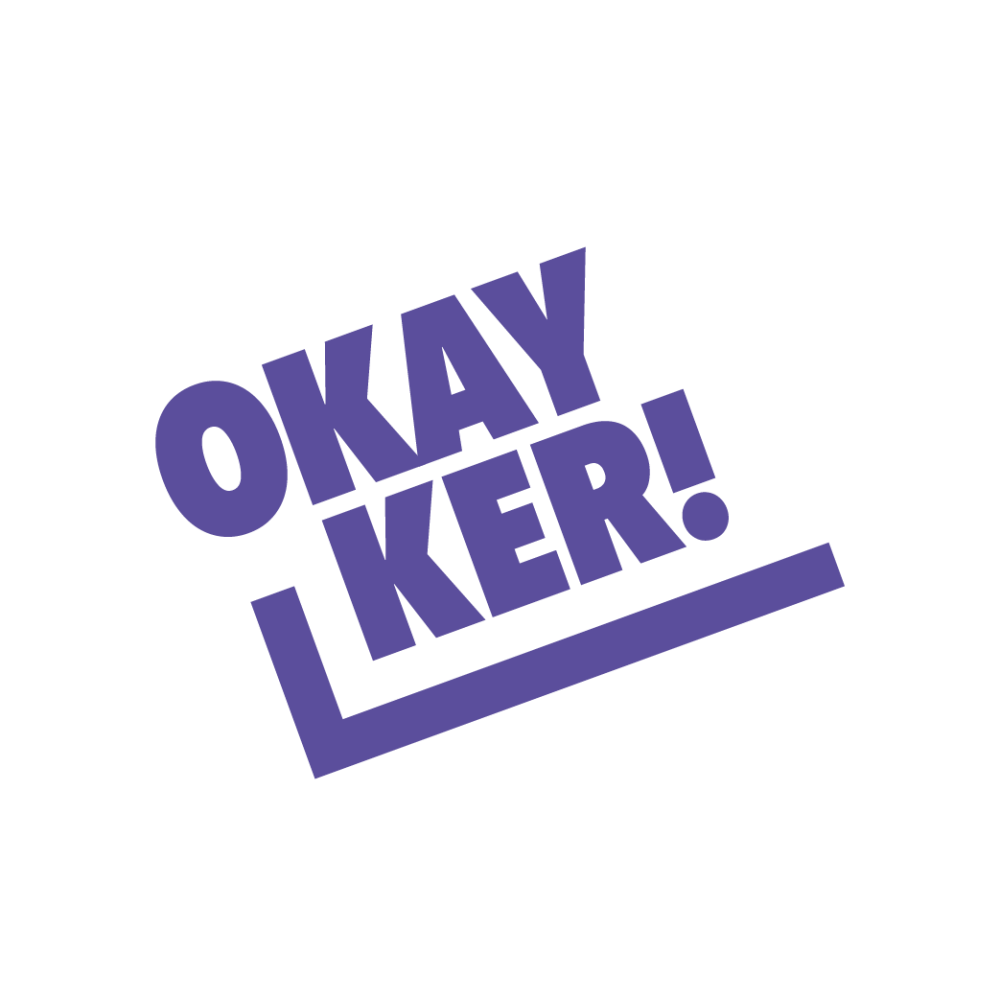 Digitalizing the car repair and service market in Pakistan
Team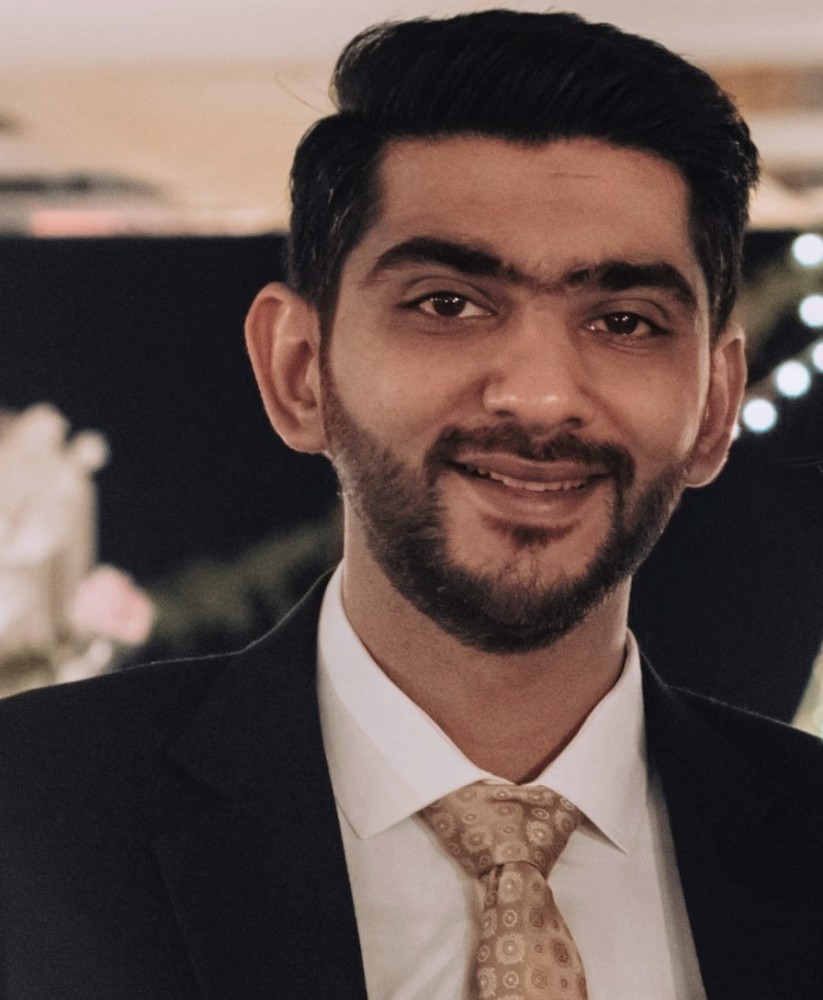 Nashit Iqbal
Co-Founder & COO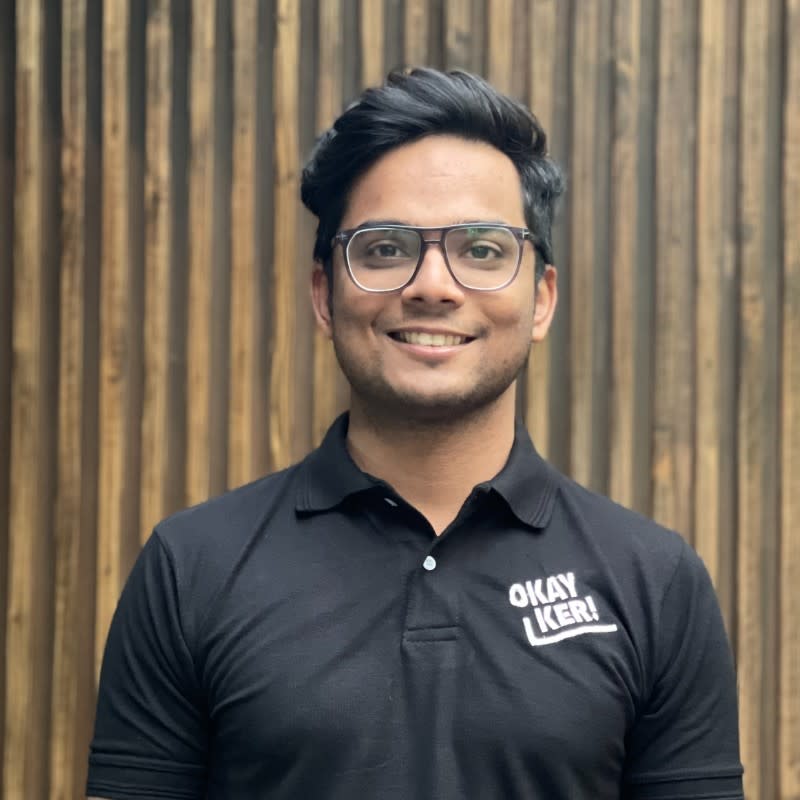 Hasnain Akber
Co-Founder & CEO
Okayker
Company details
OkayKer is a tech-enabled platform for car repair and maintenance and a marketplace for spare auto parts. Select details about your car to get an instant estimate for any work you require on your car, whether it be diagnosis and repair, preventive maintenance, or any sort of car cleaning or detailing.
Get In Touch with Okayker
Please tell us a little bit about yourself and why you'd like to get connected. Okayker + Orbit Startups will follow up with you via email.